If you are trying to form an LLC or another form of corporate registration, then you know what a registered agent is. If not, here's a brief definition:
A registered agent is a person or entity responsible for receiving important documents for a business.
The registered agent is often referred to as a resident agent, agent for service of process or statutory agent.
If you are like some business owners, you may think naming yourself the registered agent is the best move; however, this isn't always the case. In fact, a better option may by to use resident agent services. Some of the benefits offered by this can be found here.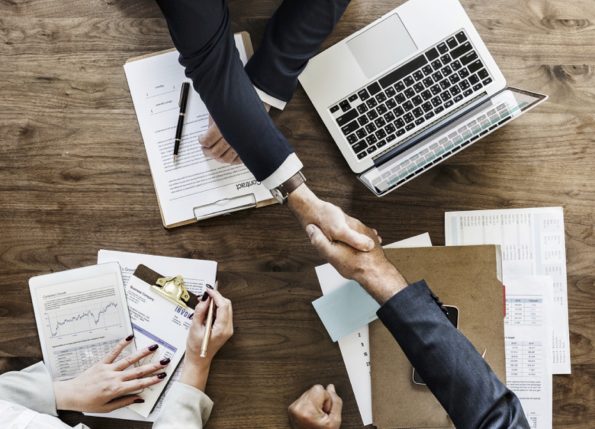 Superior Flexibility
One of the biggest benefits offered by using a registered agent service is that you can run your business how you want.
Registered agents are required to be available from the hours of 9 AM to 5 PM each weekday (normal business hours). When you hire a registered agent service, you can work the hours that best work for you, while feeling confident that someone will always be there to receive mail.
Additionally, registered agent services make it possible to form an LLC in a different state or have a presence in multiple states.
More Privacy
Another advantage offered by hiring a registered agent service is the extra privacy it provides. The registered agent's address is made available to the public. If you choose to use your business or home address, then it will be easily searched and found.
Additionally, lawsuits are going to be served at the address of the registered agent. If a legal dispute does occur, and you haven't used the services of a registered agent, then lawsuits will be served at your business, in front of all your employees.
Legal Compliance
Registered agent services like the ones right here also help businesses remain updated on corporate registration requirements with their state, while offering other types of practical assistance. By using a registered agent service, you can:
Send frequent reminders for state filings. This will ensure you remain updated on all LLC requirements.
Keep backed up copies of all corporate documents. This is beneficial if theft, natural disaster or other losses occur.
Assistance in finding legal professionals and state-specific accountants. The majority of businesses require legal or accounting assistance of some type while forming.
Peace of Mind
Registered agent services offer business owners peace of mind. With these services in place, you can focus on growing and running your business. You can also know that all your important business documents are going to be received and then stored for safekeeping.
Additionally, with this service, you can keep your personal and business mail separate. This will help ensure that your work life doesn't overtake your home life.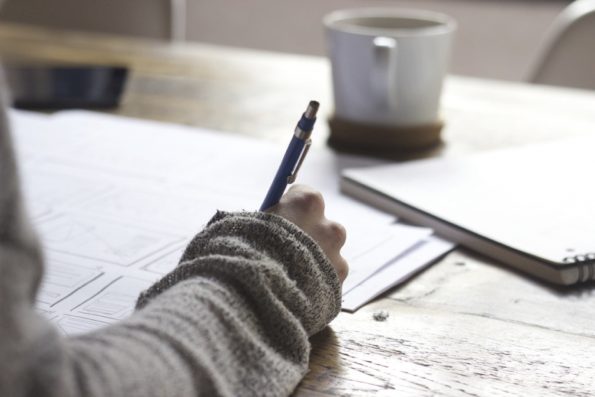 Tips for Selecting a Registered Agent Service
It's important to note that not all registered agent services are created the same. Also, in addition to keeping a legitimate office in the same state as your LLC, it's a good idea to locate a registered agent service with these features:
Thorough coverage: A company with the ability to offer you corporate registration services in all of the 50 states.
Availability: Access to a reliable customer service teams who are able to answer any questions.
Document management: A company that will locally scan all official documents allowing you to access them online.
Compliance management: Frequent reminders to file annual reports, as well as other important deadlines.
As you can see, there are several benefits offered by using professional registered agent services. If you are creating an LLC with your business, this is definitely something you should keep in mind.