Each month, over 540,000 people start a business of their own. While it can be a bit scary to quit a full-time job in pursuit of your own entrepreneurial vision, it is usually a good move. The main thing you need to worry about when starting a new business is getting the word out about the products and services you offer. Using technology to spread the word about your new venture is a great idea. Having an app built can help you increase brand awareness and will assist you in growing your customer base. Rather than trying to skimp on the quality of your mobile app in order to save money, you need to hire a reputable and experienced startup app developer to help you out.
Here are some of the reasons why every startup needs to have a mobile app.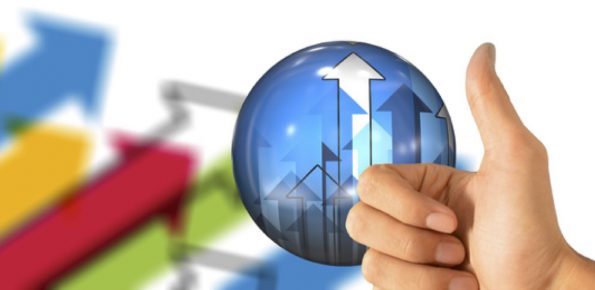 Put Your Brand in the Customer's Pocket
Engaging new customers is much easier when offering them a mobile app to use. When having your app built, you need to think about incorporating your brand into the design. Prominently featuring your logos and brand message is essential when trying to create a buzz.
If you are unsure about how to bring your vision of the perfect app to life, working with an app development professional is a must. These professionals will be able to provide you with the guidance you need to get the best possible app in the hands of potential customers.
Push Notifications Can Be Very Powerful
Informing app users or adding functionality to your program is easy when using the right push notifications. The key to having success with push notifications is avoiding aggressive marketing tactics. If a user feels they are being hounded to buy a product or service, they are more likely to uninstall the app.
Making your push notifications too salesy can be a big turn off to users. This is why you need to focus more on adding value with your push notification messages rather than pushing product.
User Data Can Help you Target Your Marketing Efforts
Collecting the user data from your app and using it to target your marketing campaigns is very important. Knowing who your target audience is and what they want can help you achieve the marketing success you are after.
Focusing on keeping your app functional and reliable is essential. The developers who maintain your app will use Log Analysis to find errors and address them quickly. Failing to properly maintain your app once it is launched is a recipe for disaster.
You Don't Have to Focus on Being an Overnight
When developing an app for your startup, focus on making it useful. Creating an app that users will enjoy using will allow you to grow the popularity of your company over time. In the world of mobile apps, it is extremely hard to achieve overnight success. While it may take some time for your app to pick up steam, it is worth the wait in the end.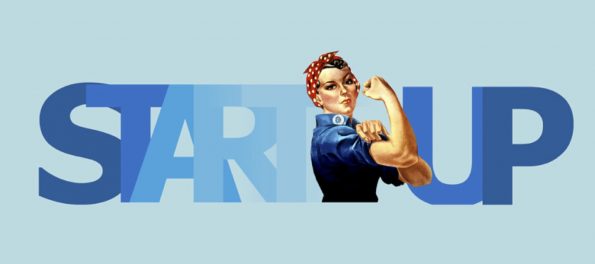 Presenting the Right Image
Another benefit that comes with having an app developed for your startup is the image it allows you to present. Positioning yourself as an innovative voice in your industry can help you build trust with potential customers. Failing to make a great first impression on consumers can make it very difficult to achieve startup success.
The time and money you invest in getting an app constructed will pay off when you are able to grow your customer base. Hiring an app developer with a track record of excellence is the best way to get the results you are after.