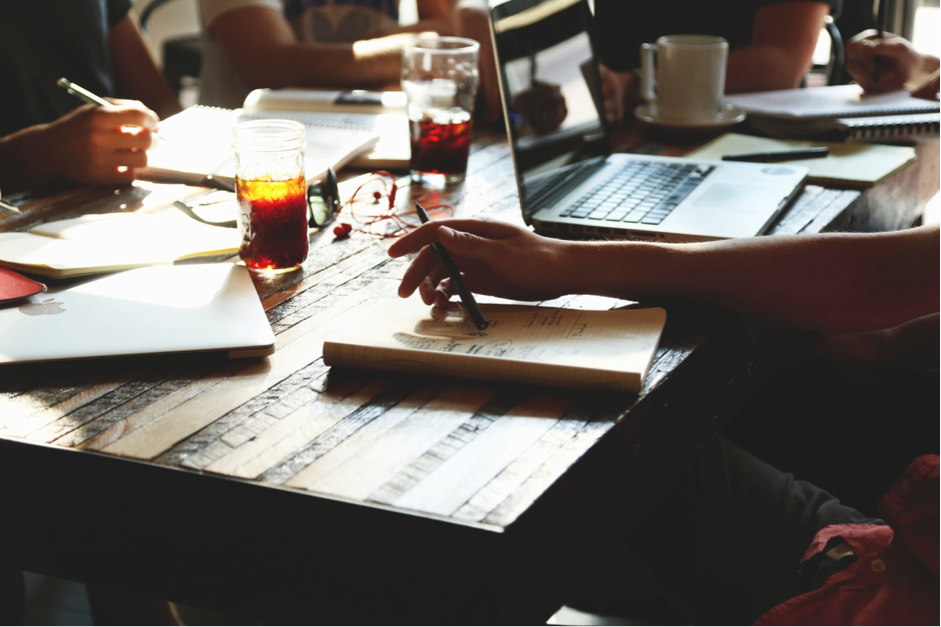 The upkeep and management tasks associated with running a small business can be incredibly daunting, especially for those in the early stages of building their brand. While maintaining a solid infrastructure throughout your business will inevitably take up a certain amount of time and effort, you'll be pleased to hear that there are some simple methods you can employ now that promise to make your business a more productive place in the long term.
Focus on time management
It's easy to let things get on top of us, but rather than letting panic set in and attempting to juggle too many things at once, some simple strategies can help. Encouraging good time management within a team begins with communication. Sharing information about what exactly it is you need from your employees is a good start, so try to offer them complete transparency when it comes to your short term and long term goals.
Once tasks are set, it's important to get a rough idea of just how much time each will take. The Pomodoro Timer is a useful tool and involves breaking the working day down into 25 minute intervals, separated by short breaks that aim to increase productivity.
Take steps to save energy
Saving energy is one of the most effective ways that you can save your business money in the long term, and needn't call for much initial investment either. If you're currently employing 10 people or fewer, be sure to look into the national smart meter rollout. Small businesses may be eligible for a complementary smart meter installation from their energy supplier, with the benefits of being able to track your energy use and ensure that you're only paying for the energy you're using.
Employ a flexible working model
Depending on the type of business that you're running, a flexible working model can be very beneficial – particularly if remote working is an option. Not only will you help to nurture a community of trust, it could be a huge energy saver as there will be fewer employees in-house to use lighting and computer equipment.
Employees working in fast-paced industries may benefit particularly from this kind of working model, as having flexible hours can significantly reduce everyday stress levels. With a whole plethora of online project management tools to choose from, such as user-friendly Redbooth, this is a viable option that an increasing number of small businesses are implementing.
Go paperless
The environmental impact of excessive printing and paper use is indisputable, while consumers are becoming more aware of the benefits of going paperless. Far from simply boosting your company image however, going paperless offers a wide range of other attractive qualities for small businesses.
Generally, smaller businesses can make the switch to paperless with minimal time and effort, especially if some documents are already stored digitally. The important thing to remember is that every little helps when it comes to going paperless and it's a change that you're free to make at your own pace. Dedicate a little time to making the switch however, and you're likely to save time, money and space in the long run.
Get your head in the Cloud
Take things a step further than going paperless and move to a Cloud-based storage system. Saving documents to the Cloud negates the need for costly hard-drive updates, while you're far less likely to find yourself in hot water should a technical glitch cause any important documents to go missing.
Not only that, but storing data in the Cloud allows remote workers to access important documents wherever they are, giving your team the freedom to collaborate on projects from just about anywhere in the world.
Guiding a small business towards success is sure to be a time consuming task, while persistent overheads and practical limitations only add to the problem. That's why it's always good to know that there are some quick and easy changes you can make today that look set to benefit your company in the long run.