Investing in property is popular among people looking to diversify their investments or cash in on the hot real estate market. However, the average investor starts their search by looking at investment homes that they can buy. Investing in real property doesn't have to mean buying houses it's not even the best route to take. Right now, land investing is where you want to put your money. Here's why you should consider land for sale as your property investing strategy.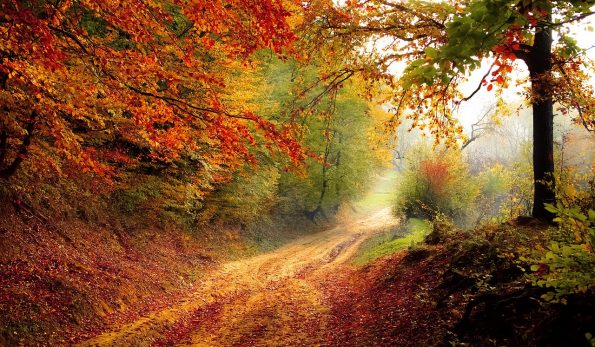 Land is a Better Long-Term Investment
A house is only as good as its structure. Over time, the real estate market is going to change, and home values will fluctuate as a result. Plus, the type of homes that are suitable investments now might not offer the same return in 20 years. If you buy land, you can guarantee that the value will hold better and that it will always be a sound investment because it offers fewer risks and variables to consider.
Cheaper Maintenance
Being a property owner is fine for some people. However, it includes so much maintenance, upkeep, and attention that you might not have the time. By choosing to invest in land instead, you only have to make sure that the land stays in decent condition. If it's a dirt lot, that means you don't do much at all. If there's grass, you may have to mow occasionally and clean things up. Otherwise, land is hands-free in terms of property investing.
Homes are Finite, Land Possibilities are Endless
Investment homes are only as good as the features that they have. Even if you renovate or remodel, you're limited to a specific type of structure and a certain size. When you buy land, however, you have endless possibilities as to how you can sell it to the next buyer, or how you can increase the value of your investment. You can keep an empty lot for 10 years, or you can pick up some land in an estate and sell it off during the next wave of housing sales.
The Bottom Line
If you're in the market for an investment, buying land for sale is the much better option. Not only does it offer more flexibility, but it holds value better and will give you a better return in the end. If you like the idea of property investing, but don't want the hassle of being a landlord, buy land for sale instead.