Many people choose the entrepreneur lifestyle for the freedom it gives as far as self-development and how you actually manage to create an income.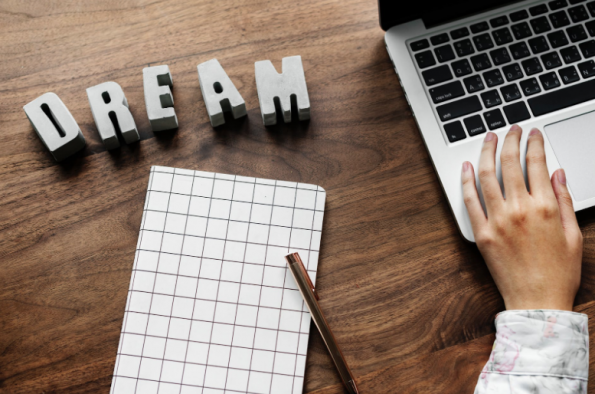 Being an entrepreneur means being self-employed, which as appealing as it can get, you have to recognize that it's completely up to you to be your own boss. Some people are better suited as employees simply because they would lack the skills to drive themselves to success. That's why any entrepreneur that's serious about their business becomes as educated as possible about their industry and can accurately predict current market trends. An improperly structured business venture is most likely bound to fizzle out due to mismanagement.
This is how the top entrepreneurs stay that way:
Predict & Adapt To Change
As appealing as it is to have your business completely on autopilot, any prudent business owner understands that limitations and strong points can be subject to change at any moment. The entrepreneur lifestyle is extremely hectic. Do your best to understand what your customers are looking for and how to best appeal to their desires will shift slightly over time. Adaptability and being able to cope with changes in either client demographic or buying habits should be considered. While you may not predict everything accurately, you might be a few steps ahead of your competitors when it comes to claiming a bigger market share.

Have Quick, Unrestricted Access To Funds
When it comes to payment options for the modern entrepreneur, there's too many to list in a single article. However, many entrepreneurs are blindsided when unexpected roadblocks occur during the withdrawal process. The main point here is that if your funds are tied up in an account that you don't have full control over, that money isn't reliably at your fingertips yet.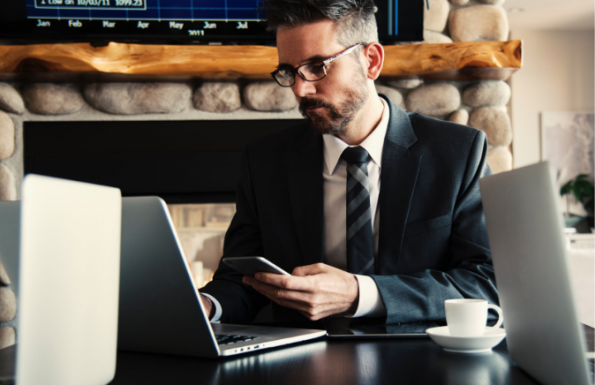 Take out your earnings and place them in a bank account you have control over or invest the money. Seeking out investments that are simple to liquidate like gold is a good idea, but ensure that you understand exactly how gold prices fluctuate and change over time when investing. The bottom line is, your funds need to be entirely in your custody with a minimal waiting period.
Diversify Your Income
There's truly no limit to how many different pies you can have your finger in as an entrepreneur. Obviously taking on more than you can handle isn't wise, but the most successful long-term business people have more than one stream of income. Any entrepreneurial endeavor is sure to ebb and flow, so having extra bits of money coming in to even everything out prevents financial strain.
Entrepreneurs in the modern world need to be shrewd and be able to find novel new ways to make a living. All of these tips tie together to an overall theme of self-reliance with a side of some serious ambition. Understanding your industry of choice from top to bottom and exploit worthwhile money making holes that are underserved is the hallmark of success. This is where many entrepreneurs lose their steam, being completely self-directed with all possible paths being essentially educated guesses, some people can't hack the entrepreneur lifestyle. These are all completely learnable skills, however. One can cultivate an entrepreneurial mindset over time, so long as they are diligent.