Event planning can be an understandably tricky business and while ensuring your clients are ultimately pleased and impressed with your efforts, overlooking a few finer details can essentially be devastating. To best avoid these fundamental mistakes when planning your next big event, it would be best to make use of a detailed checklist.
Portable Toilets
Event planners that are tasked with music festivals and other types of events that can take place outdoors should always determine whether or not the area that is being rented out actually has suitable bathroom facilities. However, it is also crucial to determine if available bathroom facilities will be adequate for the estimated number of people attending the event. For this reason, it would be a great idea to have a reliable portable toilet supplier to provide portable toilets for the duration of the event.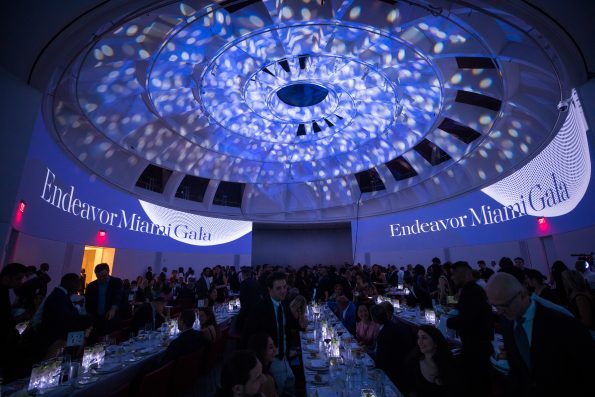 Permits
Before selecting premises for your event, it would be wise to avoid the fundamental mistake of not obtaining certain necessary permits. Events such as music festivalswill require music permits depending on the location. This means it would be best to assess each location for events and obtain the required permits to ensure your event is not shut down at the last minute, which can be devastating for your career as an event planner and your reputation as a professional.
Professional Name Tags
It would look quite tacky to ask your staff to write their names on sticky paper in the unfortunate event that you have forgotten the importance of name tags. Your staff will need to be easily identified, which is why name tags and employee lanyards are essential. In your event planning, it would be a great idea to purchase uniforms for your employees so that your team looks as professional as possible regardless of the type of event you are hosting.
Inaccurate Capacity Assumptions
Inaccurately assuming the number of people that will attend the event can be a massive mistake that will be noticeable to guests. Whether you have under planned or overprepared for the events guest capacity, this mistake can destroy your chances of hosting a successful event. While not planning for enough guests will leave the impression that you are not adequately capable as an event planning business, planning for too many guests will leave everyone wondering whether or not the event was properly advertised.
Trained Staff
If you're about to host one of the first events you may be cutting down on costs as much as possible, which often results in the fundamental mistake of employing event staff that have not been properly trained. Even though you may assume waiting tables or assist with tickets is a simple task, it would be best for your event to ensure your employees have all been trained for their stations. Rather than risk embarrassment, provide a short training session rather than assume your staff will be capable. It would be a great idea to employ regular staff that will assist with your events rather than hire new staff for each event as this would ultimately reduce the amount you would need to spend on training new staff.