Opting for inflatables as part of a marketing campaign may seem like a more expensive option than traditional methods, but with the ability to capture the attention of passers-by, it is far more effective. In this article, we will be looking into some of the ways that inflatables can gravitate customers to your business in 2020.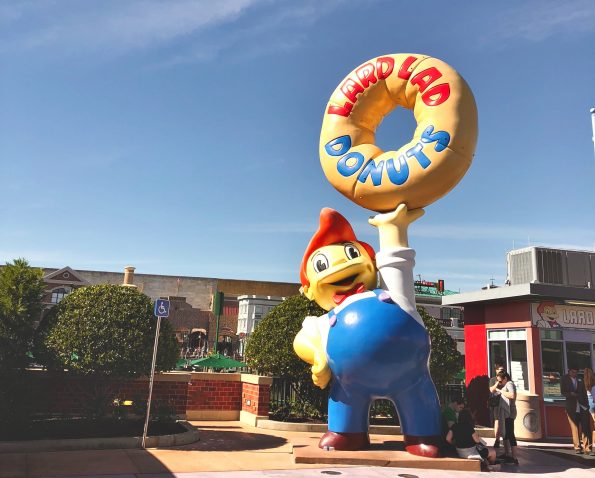 Provides An Interactive Element
Though there are a number of benefits that come along with opting for advertising inflatables it is the interactive element that comes along with it. Whether it is an inflatable dartboard, inflatable goal or even a bouncy castle, this can help to get people interested in your business for a chance to win a prize. This not only gets people talking about your business, but those that win the game will then spend the gift card in-store.
Makes Stool Or Store Front Stand Out
Though a store can stand out with just branding alone, using inflatables such as tube dancers, advertising flags and signs outside can all help the stool to stand out from all the others. By investing a small amount of money, this could, in turn, provide you with a large return of investment in the form of increased footfall and sales. This is a beneficial marketing campaign  technique for small businesses particularly as successful marketing with a great customer experience will then leaf to return customers as well as increased customer acquisition rates.
Opens Up Networking Opportunities
If you are a small company attending events in 2020 then an advertising inflatable or a custom stand will benefit you in the long term as this will make you stand out from others around you. This is a beneficial marketing opportunity for you as those that see it will be interested in talking to you. This will then help to increase footfall and even help to drive the chance of sales. This is particularly beneficial for an emerging business as this will minimalize the amount that needs to be spent on marketing whilst providing you with the same return of investment from a full campaign.
It Acts As A Talking Point
In addition to opening up networking opportunities, an inflatable with branding for a parade or a local event can act as a talking point surrounding your business. Though an inflatable will cost you slightly more than a traditional way of marketing, this will benefit you in the long term as this will help your business to stand out from other competitors. Whether it is an inflatable dome at your local team's football game or a tent at a local festival, this can all get people talking about your brand, thus increasing footfall as well as increasing the potential for traffic online allowing you to rank higher in Google.
Whether you are a small emerging business looking to reach new audiences with an exciting marketing campaign or you are an established business looking to sponsor a local event an inflatable can help to deliver amazing results.