The online casino and gaming industry is one that has been going and still continues to grow at an ever increasingly rapid rate. More and more people are now opting to gamble online or mobile than ever before, with land based premises now starting to become a thing of the past. One of the main reasons for this big upsurge in the amount of people using online services is because the top online casino operators are using marketing strategies effectively.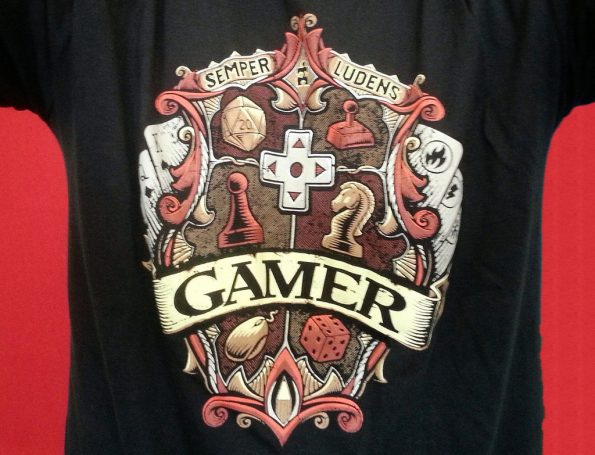 Let's take a look at the top 5 strategies that gaming operators are using right now to bring in the customers. They are helpful strategies for non-gaming companies as well.
Email and Mobile
One of the classic ways of marketing has always been to utilise emails. By sending out emails informing people of the latest sign up offers, tournaments and new features, it will immediately draw a person's attention. Not only that but if there is a link that takes you direct to the site or loads the app on your phone, many will click it out of curiosity. More people these days use their smartphones for everything, and in some cases they discard emails without reading. App notifications, push notifications and text messages promoting what's on offer is a great marketing strategy too.
Social Media and Affiliates
Most people spend every spare minute they have these days on social media. There are numerous platforms and most have accounts on quite a few. With so many people active on the likes of Facebook, Twitter, Instagram and Snapchat, it has become a great way to reach out to an audience. It's a cost effective way to advertise on social media, and, with many sites having advertisement tools, the latest offers and features are easily and broadly shared.
Affiliates and affiliate marketing has been a technique used for many years now but it's still effective today. It helps to drive traffic to sites, which in turn helps improve how many people sign up and play. Affiliates are also key when it comes to focusing on search engine optimisation too.
Tournaments
When it comes to casinos in general, players love nothing more than going up against other real life players in tournaments, especially when there's a big cash prize on offer too. There are few online casino brands that offer this service better that Unibet. Organising tournaments can help to attract more players to the site and it can bring back players who may not have visited for a while too. Reaching out to the competitive nature of players is always a successful marketing strategy and many go on to stay members of the site going forward.
Bonuses and Free Plays
Everyone likes something for free and utilising deposit bonuses, bonuses in general and free plays has been the not so secret weapon of online casino operators since the very beginning. It also gives players the feeling that they can try the services before they actually commit to using them and costing themselves money. Nowadays the deposit bonuses on offer are huge, some matching up to 200%, with plenty of free spins on offer too. Who wouldn't want to take advantage of these sorts of deals?
Content Marketing
Content marketing is a great strategy to use when it comes to promoting any sort of business and it's certainly effective when it comes to online casinos too. If the content is unique, it will catch people's eye immediately and it will also engage them too. Often, poor content is dismissed as it just fails to engage the viewer, so it has to be spot on. By producing great content which can include playing guides, information on new features and promotions, interest will be generated and this can be turned into driving traffic to a online casino site, with customers then signing up and playing.
These methods are great for gaming companies, but are universal in helping all online startups to gain traction with their target markets.
Is this article helpful? Feel free to leave comments and feedback.