Starting a business is something that a lot of people decide they want to do. It can be a great way to make more money, take more control of your life, and be your own boss. However, it can also take money to start a business and this is where many people experience issues. Of course, it does depend upon the type of business that you want to start – for instance, setting up as a freelancer working from home may not require any setup costs.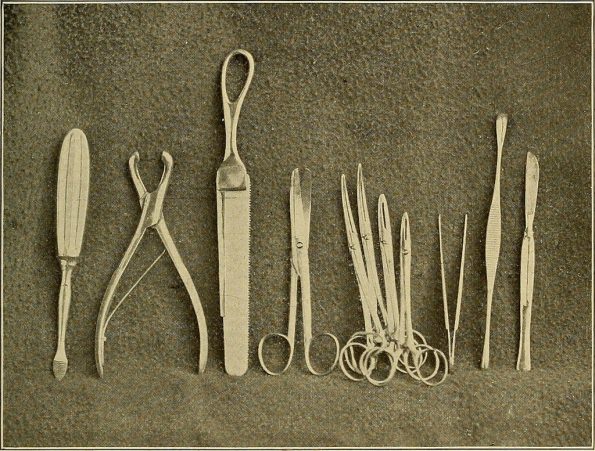 The first thing to do is come up with ideas for your new business and then look at what sorts of upfront costs will be involved. This could include everything from furniture and equipment through to stock, office space, and any other costs involved. This will give you a better idea of how much you will need as well as enabling you to work out how you can save money.
Where to cut costs
The good news is that you can find plenty of simple ways to cut the cost of starting your business. This can prove really helpful if you are on a budget. Some of the ways in which you can look at saving money include:
Buy second hand
If you have to purchase things such as furniture or equipment to start your business, one of the things that you can do is purchase second hand. You can get some great deals on second hand equipment and furniture these days, and this can save you a fortune compared to purchasing from brand new. Make sure you check that the seller is a reputable one if you buy through sites such as eBay.
Workspace savings
You may be able to work from home depending on the type of business that you are starting, which will save you a fortune when it comes to the cost of business premises. However, if you have to work from another location due to the nature of the business – for instance, if you need somewhere for your stock – you can go online and look for storage near me. This provides a more affordable solution. Other workplace cost savings can be found by keeping excess office supplies minimized and purchasing efficiently. For instance, good reviews on office whiteboards can be found at officebullet.com.
Find a low rate loan
If you need to take out a loan in order to fund the startup of your business, make sure you shop around for the best deals from lenders. Getting a low rate loan can make all the difference when it comes to the amount that you will be repaying, which will also help in terms of saving you money on the cost of setting up your venture.
Do your marketing online
You will need to do some marketing when you start your business. However, you don't have to spend a fortune. To start with, you can focus on online marketing, which is far more affordable and much simpler. This includes social media marketing amongst other methods.
Reports on channels such as CNN News have shown how many people are out of their depth financially when they start a business. However, with these tips, you can help to keep your startup costs to a minimum.
Is this article helpful? Feel free to leave comments and feedback.