For 3 years, my private dating events club Social Concierge has been putting on Finance and Fashion events. The thinking behind these dating parties was to create some buzz around 'industry specific dating'. Having spent a year living and working in New York I realized my love life was curated by the events I attended. Networking became the most effective way to meet people I actually had something in common with.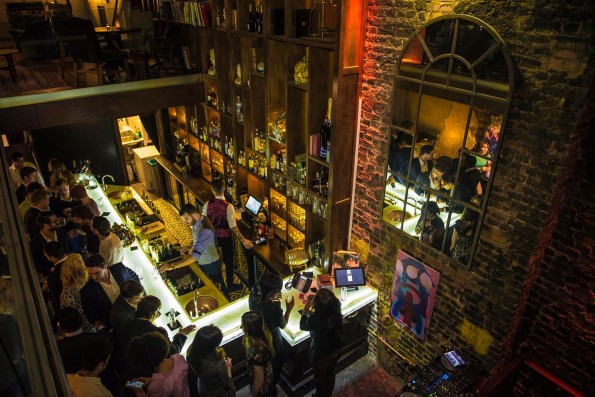 So when I came back to London to set up Social Concierge, hosting private parties for single 20/30something members, I wanted to do something more networking specific.
Finance and Fashion parties aren't new, but the reputation has always been bankers and models. With this Finance and Fashion brand, we wanted to make sure the women in finance and men in fashion were equally represented, and that we started to explore new start-up heavy industries like Financial Technology and FashTech.
2016 has been about getting exciting start-ups like online clothing retailer Finery and payment system Cake App, involved in our events. The idea is to also introduce founder talks into the events to add substance to a party brand that is also about flirting in a fun location.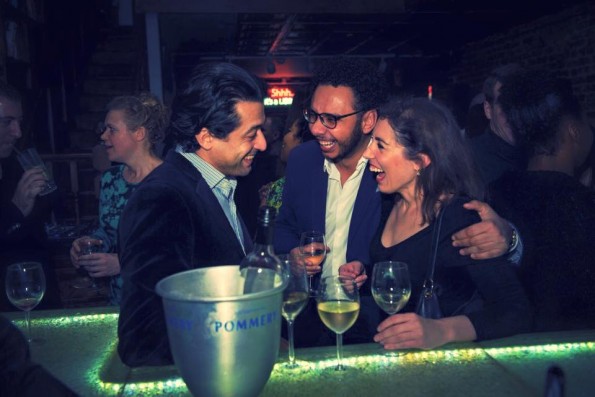 Right now, we're keen to get more start-ups to attending the events and we're also on the lookout for those interested in having a key presence at the events – whether a panel discussion or founder talk.
Since the events also attract VCs and investors it's also becoming a great place to make connections that could lead to investment  – or love…
If you'd like to check out the action, tickets can be purchased here – with a £5 discount if you use code STARTUP.