A parent's level of involvement in their child's educational process plays a critical role in the child's brain development. According to a study conducted by Child Trends, parental involvement, particularly at the elementary level, has a significant impact on educational performance. This has also been connected to reduced behavioral problems, and a greater likelihood of the child graduating from high school.
Unfortunately, two thirds of parents are not as active in their child's school life as they would like to be, primarily as a result of work obligations. Tech companies like HiMama  aim to boost the level of involvement that parents play in their child's education. HiMama is an app for nursery and early years programs that helps educators keep parents engaged in their young child's learning and development.
Ron Spreeuwenberg, founder and CEO of HiMama, talked to us about the role technology plays in education and early childhood brain development.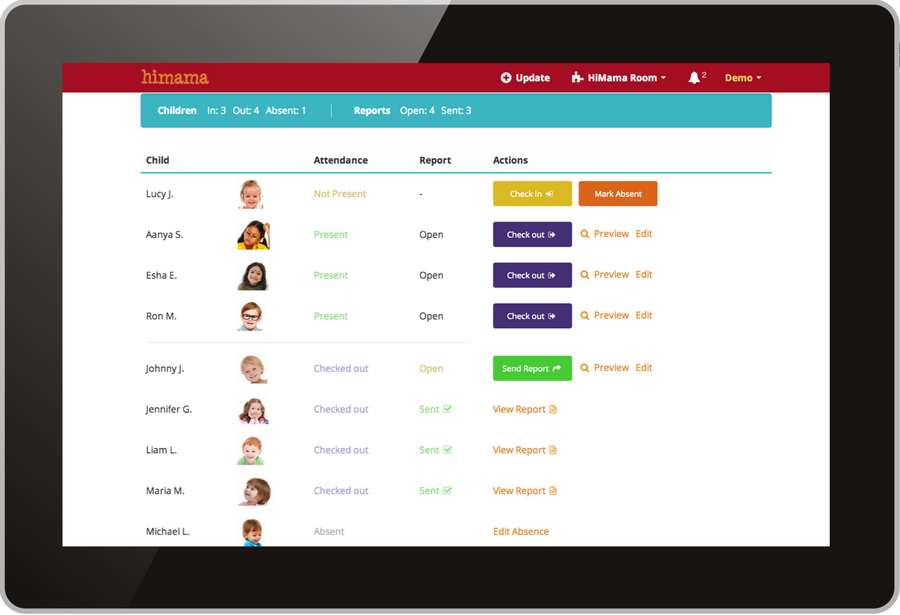 What are the benefits of using technology to boost early child development?
90% of brain development happens before the age of five. This time is incredibly important, and can have a big impact on learning down the line. There is a large amount of research establishing the importance of family involvement in children's learning and development.
With the proliferation of smartphones and the development of technology platforms such as HiMama, parents can play a much more active role in their child's education from an early age, even if they are not physically in the same space. By boosting parental involvement, tech platforms reinforce learning that happens in social and group settings, and can improve child education.
According to a White House report on the Economics of Childhood Investment, for every $1 spent on early childhood learning initiatives, the benefits to society amount to roughly $8.60. So, not only does it benefit the child, but also society as a whole. This in itself justifies greater investment in educational technology platforms that improve learning outcomes for children. One established way of improving these outcomes is by increasing parental involvement in children's learning at a young age, which is what our platform aims to do.
How does the HiMama platform work?
HiMama is an app and desktop service that enables educators to make profiles for children, track their development, and keep parents up to date on the journey. Educators can log attendance, upload lesson plans, share up-to-date reports and insights into the child's behavior, send photos and videos, and even record naps, meals, and bathroom breaks. Parents can be updated through email, text, and notifications via the HiMama website and mobile app.
All of these aspects of the platform promote greater parental involvement in the child's early development process. It can also alleviate anxiety a parent has about not knowing what their child is doing while they are at work, as well as the quality of care their child is exposed to. In fact, in a recent survey we found that 97% of the educators who use HiMama said that the app makes their programs standout from other programs, and 98% of parents say that HiMama adds to their overall satisfaction with their child care provider.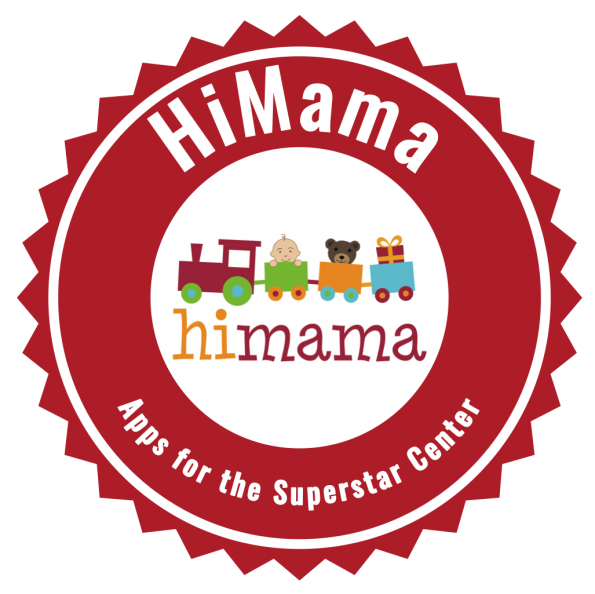 How does your platform differ from current alternatives?
HiMama differentiates itself from other educational technology platforms through our focus on early childhood development, building something specifically for educators, and by being fun. We're an app for child care programs and while there is a lot of child care software out there, a lot of it is really cumbersome and difficult to use.
Many of the current edu-tech alternatives are fragmented in terms of the features they provide and do not have a specific focus for the value they are trying to offer. For us, we are trying to be the best app on the market for early childhood educators to log children's activities, record children's learning and development, and boost parent engagement.
We also aim to make the whole experience fun for everyone involved, including for educators and parents. For example, on our website we have The Dirty Diaper with satirical columns, kind of like the parent version of The Onion. Being a parent or an early childhood educator can be stressful at times, so we try to brighten peoples days by looking at the lighter side of things.
How did you come to found HiMama?
I studied Chemical Engineering at the University of Waterloo, in Canada and then went on to get my MBA at Harvard Business School. Outside of several student internships and work placements, my work experience was exclusively in a business consulting role. This was a great place to start my career, but I had the entrepreneurial itch to create something of my own that would provide true value.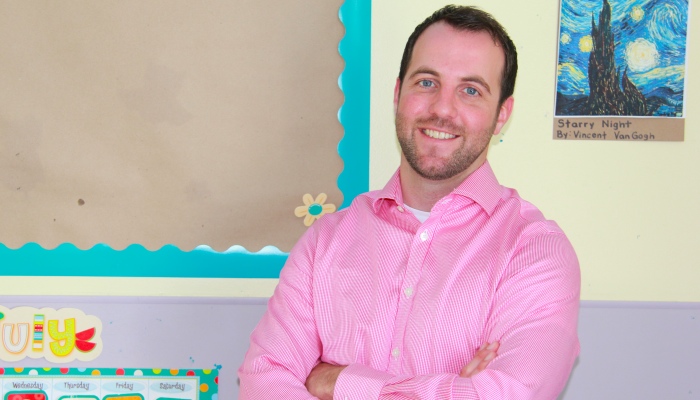 I threw myself into networking and researching the child care industry, in particular noticing the advancements in tech and mobile apps. I wanted to create something that contributed real value to society, and I developed an interest in early childhood education, which eventually turned into a passion of mine. Edu-tech has much to offer, and I believe that by targeting these formative years we can improve childhood education as a whole.
Who are your main customers, and has this changed over time?
Our customers are operators of private child care facilities (nurseries and daycares) and early learning programs (preschools and academies). This is great for us because it is so niche, which means we're really starting to get to know our customers well – the things they think about, where they spend their time and what they're passionate about.
Our app is mainly used by early childhood educators and child care professionals on tablets in the classroom. With the increased accessibility of fast wi-fi, and the growing adoption of technology platforms used to facilitate education, HiMama is growing quickly. As most young parents also have a smartphone, this has also increased the pressure on the child care sector to embrace technology as a means of communication with their families.
What trends currently excite you in this industry?
There are a few trends in Early Childhood Education that are exciting to us at HiMama. First, as the importance of early childhood education becomes increasingly understood, there is a trend toward higher quality education. Instead of "daycares" where children can be dropped off for child-minding services, we are seeing an increase in early learning programs that offer stimulating learning environments for children.
Educators are also embracing new ways of teaching, shifting away from the curriculum focus with rigid lesson plans, and child assessments. Today teachers take cues from the kids – they want to really engage them, and are able to be more creative with this, and get better results. Recent innovations in technology support this. We have seen great strides in recent years, making technology (such as classroom tablets) more accessible. There are a whole range of great apps that support child learning, and they are fun for the kids too which is important.
What is your plans for future growth and development of your product?
We will continue to adapt our product to meet the needs of the emergent learning environment. Our philosophy, however, is to be very focused with our product so we will likely enhance our product to be even better in the areas that we already excel – quick and intuitive documentation for educators in the classroom and effective communication and engagement of parents in children's learning and development.