Workplace injuries are common these days. You need to understand the claims process from start to end if you face such a situation. The workers' compensation system is essentially an administrative process that every employer must have a place. Since it is designed to be easy for the workers to navigate, you may handle it by yourself if you have a fairly straightforward claim. However, things may get complicated and you can even face a dispute with the employer. Hiring a workers' compensation lawyer is the best approach in such events. But you really need to know when hiring a professional is appropriate.  Here are some tips and guidelines that can help.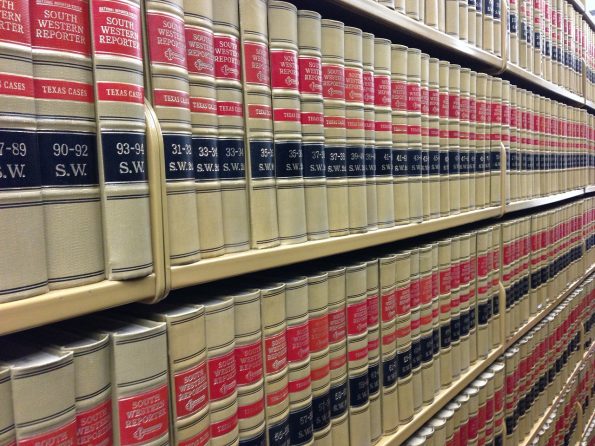 Your claim is denied
Hiring a lawyer becomes absolutely necessary if the insurance company denies your claim due to one reason or the other. For example, it may state that your injury is not work-related or the claim was filed too late. They will make all the efforts to avoid paying you the compensation but you should ensure that you get what you deserve. Ideally, you should onboard a lawyer to negotiate with the insurance company and settle a fair amount of compensation for your injury.
You have a workers' compensation hearing
Besides denial of your claim, the insurance company may end up offering compensation that is much lower than what you expect or rightfully deserves. The best solution is to prove your case at a hearing and only an experienced workers' comp attorney can do it for you. Since they know the law well enough, you can rely on them for representing your case and getting a favorable verdict for you.
Your permanent disability rating is dicey
Workers' compensation is usually given when the victim faces a permanent disability and may not probably be able to work in the future. The benefit that you will get is calculated on the basis of your disability rating. The rating may be dicey if the insurance company does not agree with the one that your doctor assigns and may ask for an independent evaluation. They may even cut down the compensation if you get a lower rating from the independent practitioner. Only a lawyer can help you in such a situation.
Your ability to work again has been affected
Another time when you must absolutely hire a lawyer is an accident that affects your ability to work again. Obviously, this means that you will no longer be able to earn and support yourself and your family in the future. In such a situation, you should get compensation for your medical expenses and future loss of income as well. A legal professional can help you get both, with maximum compensation benefits that will last for years to come.
Workers' compensation law is more complex than you imagine and it is not always feasible to file and handle a claim on your own. Of course, you may be able to manage for small and non-debilitating injuries but having legal help is not a choice for the situations that are more complicated.