Expensive UK renovations: how much is invested into business refurbishment projects?
The interior design and functionality of a building have great effects on the people within it. From a consumer perspective, shop features such as colour and floor plan can impact on sales, while an employee's rate of productivity may decrease if they have to work in badly lit, uninspiring rooms.
In the UK, we're big fans of renovating. According to the Interior Refurbishment and Fit-Out Market Report: 2014-2018, the sector was valued at more than £7.1 billion and across the country, businesses, hotels, public buildings and office spaces are continually being refurbished and updated to stay current and enhance the overall aesthetic.
But which are the most expensive business refurbishment projects in the UK and why is the sector so important to us in the first place?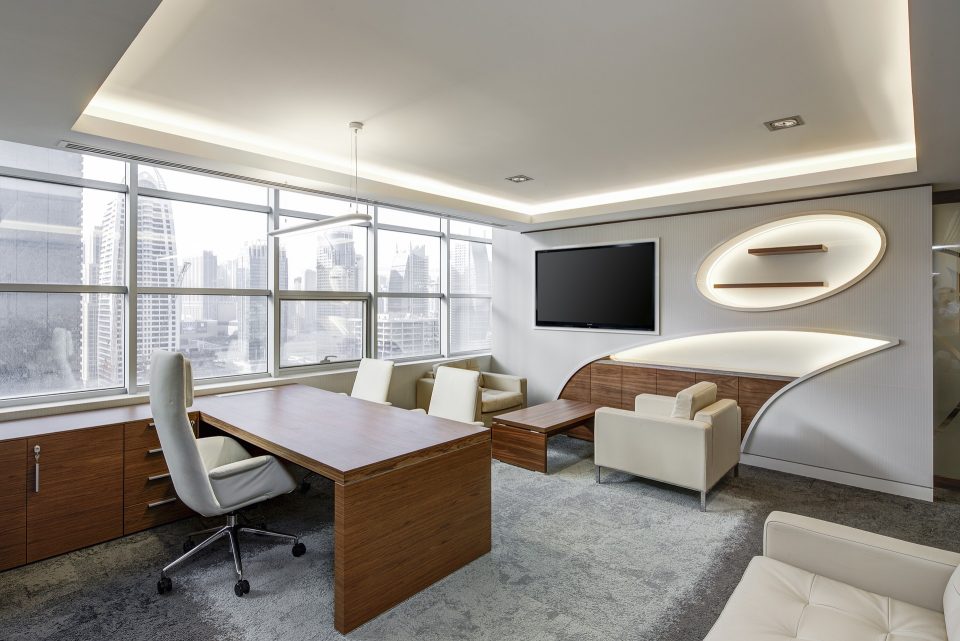 The importance of refurbishing
The refurbishment sector deals with a wide range of industries. From schools and department stores to hospitals and office spaces, all buildings require maintenance, potentially a new electric connection, and updating at some point. But is there more behind the profitability of the refurbishment sector?
Particularly for the hospitality sector, a whole business refurbishment isn't just about the occasional booking of a cherry picker to deal with that overdue maintenance job, or updating the basics. In a world that's increasingly digital, where deals are found in a heartbeat, hotels are finding that they need to do more than offer a comfortable room for their guests.
Big Hospitality notes that hotels are having to find new ways to stand out from the crowd, including new experiences and features such as workshops and tasting events. In order to host such events, the industry has had to increase their refurbishing spending; in 2016, the UK hotel industry had upped their expenditure on such ventures by 57%. For many, it isn't a case of trying to compete with the cut-price world of online deals. Rather, they are seeking to stay competitive in terms of what they can offer.
The most expensive business refurbishment projects
2018 has seen many expensive business refurbishment projects begin, from football stadiums to famous clock towers. Randstad complied a list of the most expensive refurbishments of the year, the most expensive of which are:
Tottenham Hotspur's new stadium — the 62,000-seater stadium was due to be finished in September this year, but has fallen behind schedule. The estimated cost of this new stadium is £750 million-£1 billion, and includes a 40m high Sky Lounge, premium seating with views of the players in the tunnel, an in-house bakery, a retractable pitch, and heated seats complete with USB ports.
Battersea Power Station Regeneration — estimated to cost £9 billion, the regeneration of this iconic part of London's silhouette will see 250 retail units created, as well as an events venue and park. Plus, plans extend to create office spaces and 4,200 new homes.
Crossrail — the biggest addition to the London rail network in years, Crossrail is an east-west underground tunnel costing an estimated £14.8 billion. There are conflicting reports on how smoothly the project is going, however, with rail minister Jo Johnson saying in July that the project was over 90% complete and Crossrail stating they need more time.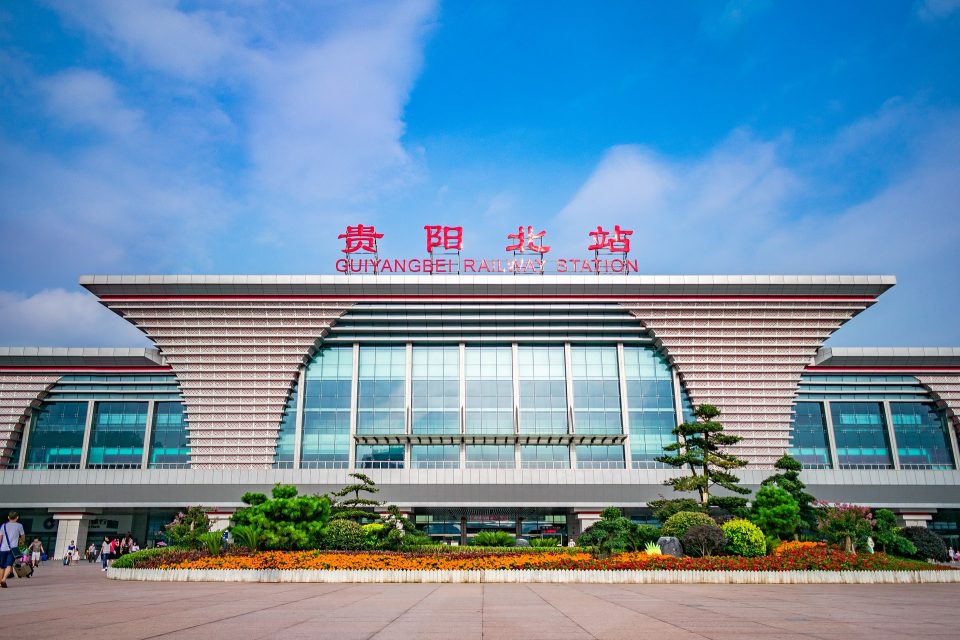 Overhauling education
Beyond catering to customers, the UK is also seeing huge amounts of money invested into the future of its education. In particular, the University of Glasgow has begun a £1 billion expansion project of its grounds. With plans for a new business school, learning hub, and research facility, along with higher accessibility, the University's huge refurbishment and development project is born from a hope to better support its research and post-graduate capabilities in the wake of the "two degrees" generation who feel a bachelor's degree is no longer enough.
As we continue to see money poured in to refurbishment projects across every sector, we will no doubt see the facilities and experiences offered by the country grow.
Sources:
https://www.randstad.co.uk/job-seeker/career-hub/archives/most-expensive-construction-projects-in-2018_1418/
https://www.bighospitality.co.uk/Article/2016/09/19/UK-hotels-increase-refurbishment-investment-by-57-per-cent
https://www.mirror.co.uk/sport/row-zed/9-craziest-features-tottenhams-new-10335148
https://www.theguardian.com/uk-news/2018/aug/31/what-is-happening-with-crossrail
https://www.telegraph.co.uk/education/2017/02/16/university-glasgow-gets-green-light-1-billion-expansion-project/
https://www.glasgowlive.co.uk/news/glasgow-news/foundation-stone-laid-glasgow-uni-15254286
https://www.telegraph.co.uk/education/2017/02/16/university-glasgow-gets-green-light-1-billion-expansion-project/