A successful company keeps its teams assembled and motivated every hour of the day. Team building activities promote this agenda. Team building and team bonding events bring employees from different departments together to enjoy team-building activities that aren't just fun but serve a more intense purpose. These activities reinforce teamwork, collaboration, and a sense of helping each other in the employees, which help them in their professional life and promote their growth.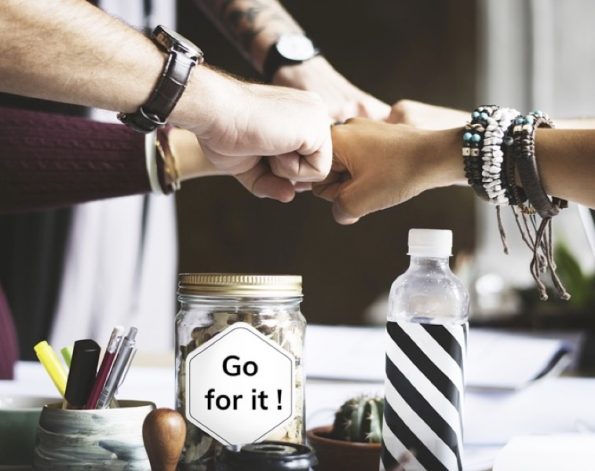 But any mistake in planning these team-building activities negatively impacts the desired outcome. If you are planning team-building activities, these are the mistakes you should be wary of. 
Mistake #1: Not defining your objectives 
There is always a motive behind team-building activities. Some activities intend to break the ice between the employees, some foster certain skills, some solve complex issues, and so on. 
Understanding the motive of team-building activity helps you plan better and get the desired outcome. Hence, never plan any activity without knowing what you want your team to achieve. 
Determine where you want to focus and then plan the activities accordingly. 
Mistake #2: Not planning enough 
Another big mistake that snatches away the essence of team-building activities is not planning enough. Lack of planning manifests as unfulfillment of prime objectives and leads to waste of time, money, resources, and energy. 
A lot of preparation goes into planning a successful team-building activity. If you can't commit the time and energy, rope in an external agency, like Odyssey Teams to plan apt team-building activities for you. 
Mistake #3: Not asking for the opinion of your employees
You plan team-building activities for your employees, and hence, taking their views might not make sense to you. However, not seeking their suggestion might be a big mistake. 
Understand their interest, take their suggestions, and plan your activities around them. It will ensure maximum participation and desired outcome. 
You can certainly keep some elements under the wrap to surprise your employees and make the event more interesting. 
Mistake #4: Not understanding the skills of your employees
Knowing your employees' strengths, weaknesses, and abilities gives you a clear picture of where to focus, especially when the prime motive of your event is honing skill sets. 
Take time to analyze your employees and understand their capabilities. Plan the activities that help them sharpen their existing skills and adopt new ones. 
Mistake #5: Not breaking interoffice cliques 
Making groups of people who already spend time together will do no good. One of the prime motives behind planning team-building activities is fostering interaction between different groups to ingrain collaboration. 
Make employees from different groups and departments comfortable with each other by breaking their cliques. Pick members from different groups and departments to form a team. It will help them in projects that require various departments to work together. 
Mistake #6: Not planning events throughout the year 
Most companies plan team-building and team bonding events only once or twice a year. With this, employees interact during the event and then part their ways for the rest of the year, bringing no real value or growth to the company. 
Do not commit this mistake. Plan such events throughout the year to keep the spirits up 365 days. Meeting and interacting with their counterparts, teaming up with them for different tasks, and spending light moments with them time and again will permanently instill a sense of collaboration, cooperation, and teamwork in your employees. 
The bottom line 
Team building activities create a positive environment for communication, cooperation, collaboration, and coordination. Plan these activities and beware of these mistakes.