It's hard to deny the importance that video has taken in the online world. The surging popularity of such video streaming platforms as Netflix and YouTube – each of which are responsible for more than a quarter of global internet traffic, as PCMag UK reports – is evidence enough of this. Still, such services popular with consumers do not quite match the stringent security standards needed for businesses to get on board – helping to make Microsoft Stream an appealing alternative.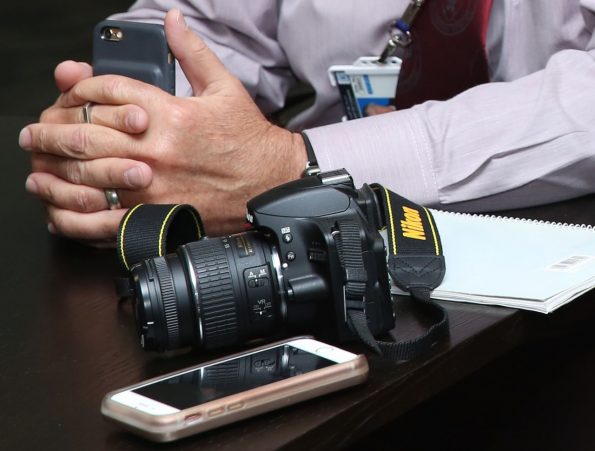 Microsoft Stream in a nutshell
If your business subscribes to Microsoft's productivity software package Office 365, you will already have access to Microsoft Stream, a video and live streaming tool which its Redmond-based parent has built from the ground up to meet particular requirements of businesses and enterprises.
For a start, it's secure – and you can use it to film videos from various events, including meetings, presentations, training sessions and interviews, held at your workplace. You can then share those videos right across the organisation, allowing your employees to use them as and when convenient.
You can even use Stream to… well, stream live videos. This functionality can prove useful for online learning, training and events of which up to 10,000 attendees or viewers are eager to keep track.
Why Stream is a well-warranted member of the Office 365 family
Seth Patton, General Manager of Microsoft Office 365 Product Marketing, has explained: "We have made Microsoft Office applications mainstream tools for creating and collaborating on documents. We think there's a similar opportunity for video, which we see as the new document."
It's fitting, then, that Microsoft has integrated Stream with every single app in Office 365, right down to OneNote and Yammer. Stream also lets users add dynamic features – like polls, quizzes and online surveys – to videos, helping to turn the usually passive nature of video consumption on its head.
However, despite the inclusion of sophisticated features like these, Stream remains easy to use. Setting up a live event video for wide broadcasting requires just a browser, a webcam and a PC's built-in microphone, while videos can even be created on Android and iOS versions of Stream.
Is video really "the new document"?
Stream's searching features certainly seem to argue this case convincingly. "Every video has transcribed audio," Christina Torok, Senior Product Marketing Manager for Microsoft Stream has pointed out, adding: "You can simply type a descriptive keyword and jump to any point in the video".
The software also includes face detection enabling viewers to click through a timeline to see the points where each of the videoed speakers appears in the footage. These features help to make searching through a video wonderfully time-effective compared to what was previously possible when a video would be perused through manual scrubbing.
If your business has not yet implemented Office 365, rest assured that Stream can be included in an Office 365 roadmap by AddIn365, a company that helps businesses to transition to Office 365 and make the most of the software.