Oftentimes an MBA program will fail to address or discuss in any detail the concerns that new startups and people going into business for themselves face. Students living in an entrepreneurial world must be provided with the necessary set of skills required to successfully initiate, maintain and grow an enterprise from the ground up. They must also foster the right attitude to deal with ever present demands; their chosen program should then encourage this go-getter mind set.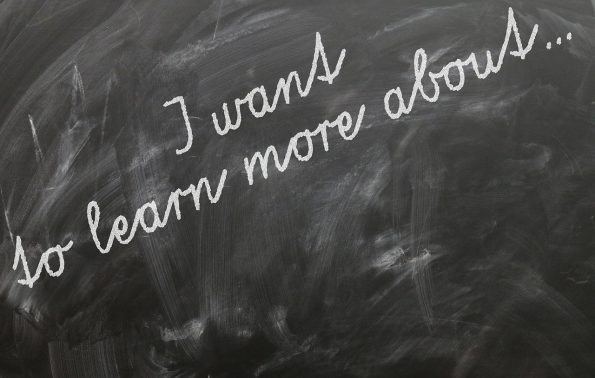 The Entrepreneurship Curriculum
Many of the country's top startups are founded by MBA graduates; it's now time for every educational institution to recognize this and make entrepreneurship a staple in their curriculum.
The Lazaridis School of Business & Economics houses an MBA program allowing candidates to specialize in entrepreneurship; those pursuing full time study at their Waterloo campus are immersed in the city's tech-forward, innovative culture. They are also able to participate in a variety of business idea incubators and build on them more as they connect with like-minded thinkers. The school however offers part time study as well at their satellite campus in Toronto. Having their classes downtown enables candidates to take advantage of the rare opportunities a business metropolis awards; this can include networking with funding bodies and investors or enjoying a short commute to school. A part-time program will also offer them the flexibility to work and develop their businesses as they study.
Need for Diverse Subject Immersion
Both the school's part time MBA option and full-time programs are ideal for entrepreneurial-minded individuals owing to their renowned holistic teaching method. Their integrated core methodology empowers students to combat business issues, not just from their own area of specialization but others as well. The CEO of a startup for example will feel more confident seeing solutions from a marketing perspective, a financial perspective, even a human resources perspective to name a few. This type of teaching style better prepares these businesspeople for the many hats they will have to wear on their journey towards expansion.
Don't forget the school itself was named after the founder and CEO of Blackberry, boasting high-flying entrepreneurial success stories since its establishment in 1966. Notable alumni include the VP for Fresh Merchandising – Melanie Agopian, Director of Operations at SciCan Ltd – Miguel Lopez, and Marketing Manager for Microsoft Canada – Mathangi Mayakrishnan. Choosing a program that encourages and appreciates a candidate's entrepreneurial gusto is more likely to put them on the fast track to success, over one that doesn't value innovation at the same level.
Look for More than a Diploma
For entrepreneurs, achieving an MBA goes far beyond having a prestigious designation tagged on to the end of their resumes. They need an MBA experience designed for them, so they emerge better prepared to lead their companies forward as they come up against the competition. For business professionals, the calibre of training is equally if not more important than having that final paper to show upon graduation. Prospective applicants should ensure the MBA program they're submitting to will give them the tools they need to succeed in their desired industries, especially if there are up-and-coming jobs in those sectors.