When marketing professionals decide they want to go it alone, and create an agency, they have quite a number of decisions to make. One of the biggest is whether to set themselves as a full service generalist marketing agency or specialise in a particular marketing channel or medium.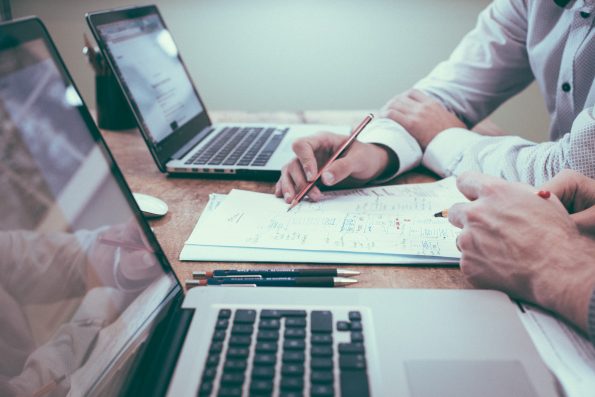 Now, clearly some of this decision will be clearly defined by the individuals' experience. If you have been a specialist in a certain channel such as social media or paid search then this seems the logical route. But, if you have been a CMO or Head of Marketing prior to setting up the agency then the choice can be less obvious.
What's The Thought Process?
Allan Turner, who started his new agency Mustard Digital in January 2019, had this exact dilemma and had this to say on how he thought about it:
"I am a marketer with some relatively niche experience in that I have been working only in the iGaming industry for the last decade and having earned my stripes in affiliate and digital marketing originally it's an area of great specialism. But, for the last few years I have been Head of Marketing/CMO for the business I previously worked for, which gave me a great insight and knowledge on marketing across the whole business
So, that left me with the decision about which route to take. Do I go for the specialism route in affiliate and digital marketing? Or do I offer a full marketing service to iGaming operators and affiliates?
I chose the latter. And, this decision is based on the fact that I wanted to target mid to lower level operators and affiliates who don't have big marketing teams and need a wide range of services. Also the fact that I strongly believe for marketing to be successful all of the channels need to be properly joined up, and that can only be achieved with a holistic view of the business"
The Marketing Agency Debate
As for how marketers themselves the debate over whether specialists or full service agencies are better has been going on for decades. It really comes down to your perspective on whether you believe that using a full service agency will give you a more coherent overall strategy for your marketing efforts, or whether having the expertise of specialists in each area equates to better results.
The other main element that will define whether a company goes with full-service or specialists will depend on that company's size. Larger companies with lots of staff will tend to go for specialists as the staff in that area have a particular focus on a marketing channel, or they need to fill a gap in skillset. Whereas, smaller companies will tend to favour the full-service providers who will offer a more coherent joined up plan across multiple marketing channels.
On balance, in a much more joined up, automated, digital marketing world, a full-service marketing agency will be more effective for the majority of companies.