In the modern era, where the internet is taking up the world by storm, all you need to have is a reliable internet connection and the digital marketing skills to earn a living with the use of your smartphone or laptop. The drop shipping business is one of those options in which you can have massive success with limited funds as there is no need to hold on to huge warehouses.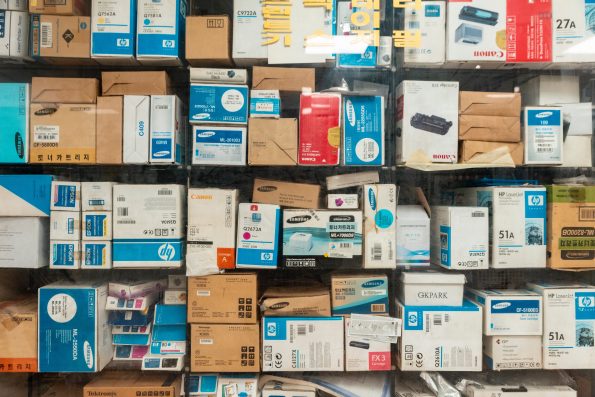 So, mentioned below are five tips that might help the new entrepreneurs to become more successful drop shippers than the competition.
●    Select a niche
When you get into a drop shipping business, you must have a niche which interests you. Focusing on a broad line of products will just lead to confusion and might cause a considerable loss in the long run. It's more efficient to proceed with a small line so that you can be more focused and motivated towards it.
A dropship program helps you to focus more on other services by eliminating the need of huge inventories, which is a prominent advantage. Make full use of it and give your products and services undivided attention so that you can focus primarily on customer satisfaction.
●    Put Efforts into Your Website
Merely creating a website is not enough. In order for it to reach the customers you need to put a lot of effort into your website. But what efforts exactly are we talking about here? These are things that you need to work upon like updating your UI design, choosing a proper host, maintaining the quality of your servers, etc.
Also, in order to be efficient, you should set up a live chat so that you can help the clients who visit your website. A well-built website can help you attract a vast amount of clients in a concise span of time.
●    Add Trust Labels
Trust labels are verified company labels that ensures the security of your webpage. Moreover, if you have a payment gateway, then make sure to always keep it secure so that there remains no chance of any mishap. No client would like his or her information to be leaked on the web. And if this happens, it will harm your company's reputation in a big way.
●    Focus on customer service
Delivering the goods and carrying out the services is just a part of your job. Without proper customer service, no brand can build goodwill. Dedicate a whole department when it comes to customer service so that you allocate an appropriate amount of resources to this purpose. Clients are highly satisfied when their problems are heard and fixed in a minimal amount of time.
●    Automate the work
The whole concept behind starting a drop shipping business is automation, which means that the business owner doesn't have to manage things like supply and inventory and all the proceedings related to a specific area are handled by a third party. Similarly, you can also automate your other work like social media platforms by the use of bots that provide automated responses to queries. This way you can save a lot of time and dedicate this time to making your business more efficient and providing top-tier customer service.