If you're just starting a business, you surely know how important it is to make sure that your business has a good reputation. A good business reputation means success, and a bad one means failure. One way of ensuring that your business builds and maintains a good reputation is to make sure that your startup is professional. This will lead to a good reputation amongst potential clients, as well as potential employees – and these are two of the most important groups of people for any business. We'll be sharing some helpful tips so that you can make sure your startup is professional.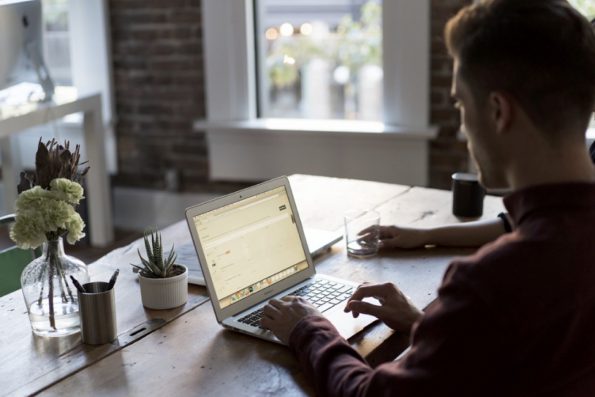 Have a zero-tolerance policy
Many things don't belong in a workplace – discrimination, abuse, and harassment, to name a few. While second chances have a time and a place, if anyone commits one of these offenses, immediate steps should be taken against them. Having a zero-tolerance policy will make sure that people know how seriously your business takes these matters. If something like this should occur, and your business does nothing, it may lead to a bad reputation, especially if the press gets involved. Another thing to consider is that if you don't take the necessary steps, steps may be taken against you, such as an employee getting a San Diego sexual harassment lawyer. Getting involved in a court case is something most businesses try to avoid and prevent harming their good business reputation.
Dress codes
We all know that dress codes are a little bit outdated, but there's no denying that having everyone dressed similarly gives the illusion of professionalism. We're not saying you should have uniforms for everyone, or only allow certain types of clothes in the office, but having a few general guidelines may make everyone appear slightly more put together, while also giving the appearance of a unified team. You can click here to learn more about dressing appropriately at the office.
Have a standard operating procedure
Standard operating procedures are, once again, a way of making a business and its employees look like one unit. It's very unprofessional – not to mention confusing – to have one employee act a certain way towards a client, only to have another employee act in a completely different manner. You should have a standard operating procedure for everything an employee does, whether that is answering the phone or making a sale. This will also help prevent miscommunications and help maintain your good business reputation. Standard operating procedures can be tedious, but they are very important.
Make sure the workplace is clean and hygienic
Few things in this world are as unprofessional as having your employees and customers enter a dirty or unhygienic place. Even if the place isn't really dirty, and just untidy, it creates the effect of an ill-managed business if things are strewn about everywhere. A dirty business will likely have a bad reputation, so it's important to make sure the workplace is always clean, tidy, and hygienic. Of course, these days, other factors, such as the Covid-19 pandemic, need to be considered. Keeping the office clean post-Covid is a whole different ball game.