Most of the energy in your property is spent on basic utilities like air conditioning, lighting and heating. The first step towards making your office or your home more energy-efficient is to find out how you're using energy. There are various home energy monitors you can use to track your property energy usage in real-time. Once you understand the reasons why your home is less energy-efficient, you can make improvements.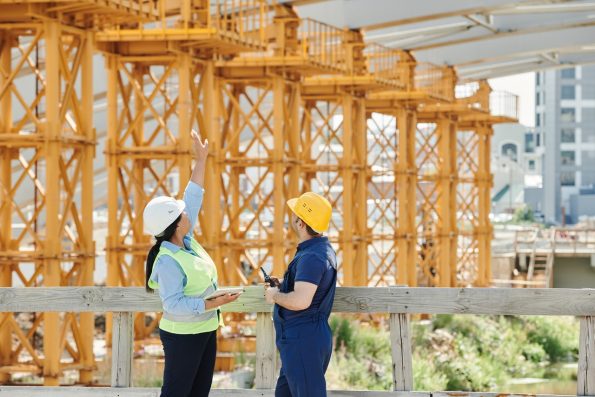 Work on your heating
You need to consider moving away from gas central heating, boilers that let you down and every-increasing bills. Modern electric radiators provide a more efficient and cost-effective way to heat your home. Electric heating is easy to install and maintain and gives you complete control over your heating. While you may want to replace your entire heating system, installing an electric bathroom radiator is a good first step. 
Electric bathroom radiators allow you to keep your bathroom warm and not waste energy by heating the whole house. Enjoy perfectly warm, dry towels every time you step out of the bath or shower and a bathroom that is always the right temperature, thanks to the latest heating technology. Modern bathroom radiators from top companies such as Best Electric Radiators, Dimplex and Rointe contain various energy-saving features such as a Wi-Fi thermostat that allows you to set your own schedule.
Reevaluate your lighting
Try to use as much natural light as possible. A properly positioned window or a single skylight can offer as much light as many light bulbs in daylight hours. Change your light bulbs inside to LED bulbs and remember to turn off lights when not in use. As well as saving energy by using more energy-efficient bulbs, you can also use a variety of controls thanks to advances in technology, such as turning lights on and off with your smartphone. If you often forget to turn off lights when you leave a room, consider installing sensors that automatically turn lights off when a room is vacant. Another property energy usage and control strategy is to reduce light levels and energy use with dimmers. 
Reduce your reliance on air conditioning
Air conditioners hog energy and raise your electricity bill but using them can also be bad for the environment. Heat can't be destroyed but only displaced. The heat your AC removes from your home is pumped outside and causes the heat island effect noticed in cities – they are hotter than the surrounding environment. 
Whether an electric fan reduces your energy bill over using an AC will depend on a number of variables, such as the size of your home and its layout. Reversing your ceiling fans in the winter helps blow the warm air, which collects near the ceiling, down into the rest of the room. 
Improve your insulation
You may already have caulked your windows and baseboards, checked your ductwork for leaks and insulated your roof but there are other insulation fixes you can use too. For instance, simply putting down rugs on floors that aren't insulated can make a difference in how much energy it takes to heat up a room. Putting up thick curtains with a thermal backing during the winter months can offer an extra layer of insulation. 
Insulating an attic can prevent heat from rising and heating only the attic instead of your living spaces. You can simply buy rolls of insulation and unroll them on the attic floor. Insulating your water heater is another way to reduce heat loss and a fiberglass "jacket" from a home improvement store will do the trick. 
Use cold water when washing clothes
When you wash your clothes, most of the energy consumption comes from heating up the water. Washing in cold water makes a difference and you can use washing detergents specially formulated for use in cold water. Using cold water can also make your clothes last longer as heat can cause shrinkage and break down the dyes used in clothes. 
If your washing machine is an older model, it probably isn't very energy efficient. Investing in a new model could be a smart move as the newer models have many energy-saving features. It could be a good investment that saves you money on property energy usage over the long term.