Revamping your marketing efforts is vital if you want to stay on top. After all, second place is not ideal. As a startup, you need to ensure that you are harnessing positive business growth. The best way to do this is to take stock of your digital and online marketing methods.
The New Year, new you philosophy doesn't just have to apply to your personal life. On the contrary, you can ensure that you are experiencing a new way of marketing your venture. This is to make sure that you are shining brightly in the business sphere going into 2015.
But, how can this be done? Let's find out.
PPC: It's Time to Pay
When it comes to paid adverts, some businesses are dubious of them. But PPC is one of the most effective ways of showcasing your company within search engines. You don't need a mega buck's budget to make this work. But, effective PPC management will ensure that you are tapping into the right resources. Free advertising will only take you so far, as a new business. PPC is a must for those that want to expand going into the New Year. This can be a great way of converting new customers and making your business bigger going into the New Year.
Going Beyond the Keyword: Social Signals
In the New Year, marketing is going to be less focussed on keywords. You need to ensure that you are going beyond the keyword to reach a whole new level of customers. You need to start using keywords alongside social signals and data. This is the best way of making sure that you are reaching out to customers. Targeting customers in a more robust way is vital for your business. Ensure that you are going past the post-click experience and find out more about the customer. This way, you can deliver your products and services to people that truly need them.
Do bear in mind that the keyword is going nowhere. You shouldn't omit using it. But, make sure that you are going beyond the keyword and looking at the power of signals. These can be a smart opportunity to expand your business and reach out to the right people.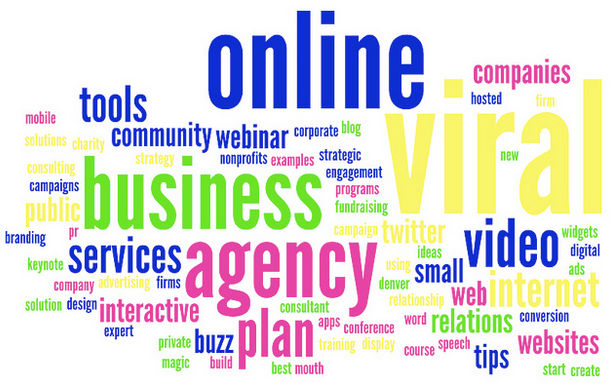 The Dawn of Mobile
Mobile is important. There is no debate surrounding that. But, ensuring mobile conversion is going to be a hot topic in 2015. To stay ahead of the curve, you need to ensure that you are using mobile data in more detailed way. This can help your business tenfold. Look at ways to search within mobile. You need to make sure that you are developing a strategy that embraces apps, reviews and maps. This is vital to your success.
Don't Forget About Content
Yes, content will still reign supreme. But, look beyond the written word. Now, with Vine and Instagram at your disposal, it's time to start looking at sharing images and videos. This is still content but in a more visual and digestible form. If you want to drive your business forward, you need to use content. It's that simple. Make sure that you are regularly updating  and make sure that it's relevant. You will achieve SEO success and a legion of loyal fans by doing so.