Purchasing a residential property is a major undertaking that requires careful consideration. It represents a major milestone and a significant financial investment. However, few people can afford to buy a home for cash. Fortunately, reputable financial services firms like LendPlus are committed to helping homebuyers realize their dreams by disrupting the mortgage loan and servicing market. The lender is making it easier for homebuyers to access funding.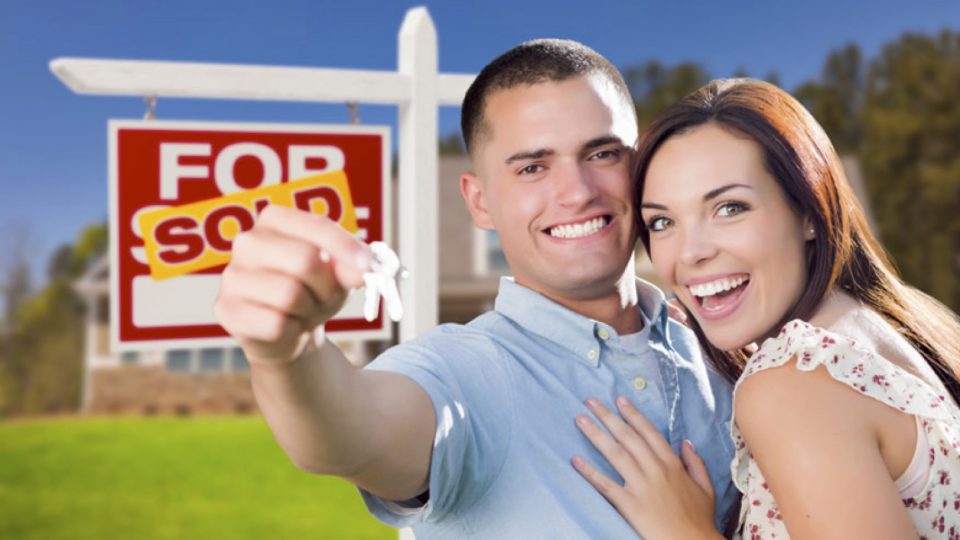 How LendPlus Helps
LendPlus Financial is a licensed direct lender that offers a comprehensive mortgage service. It delivers innovative mortgage solutions at competitive rates. The services are aimed at anyone planning to refinance or purchase a home. The entity operates as a realty brokerage firm, a non-bank mortgage origination bank, and an escrow business. This enables the lender to close home purchases successfully.
One of the key aspects that makes LendPlus stand out from the competition is the reliable and fast loan application process. This is aimed at ensuring that customers can secure funds in a timely fashion and purchase their dream home before another customer buys it. It achieves the objective by using advanced software systems that improve speed and transparency of the entire process.
The company's founders laid a strong foundation by adopting a solution-oriented customer care approach that guides service delivery. This has helped foster trust and build a solid reputation in the area of mortgage lending. In addition, LendPlus adheres to a strong risk management culture and robust internal control systems that help ensure compliance with the relevant regulatory requirements. Its headquarters is located in Aliso Viejo, California and a management team with more than 30 years in mortgage banking runs the firm.
Consumers who face considerable difficulty accessing mortgage loans with other institutions will find LendPlus more accommodating. The lender's innovative solutions provide some degree of flexibility, thus creating opportunities for a wide variety of homebuyers.
LendPlus Reviews
LendPlus Financial boasts an A+ Rating from the esteemed Better Business Bureau (BBB). This demonstrates the reliability and level of professionalism displayed by the lender. The listing appears under the name Tri-Emerald Financial Group Inc. It comes as no surprise that the company attracts positive ratings and reviews.
The A+ BBB rating is awarded to organizations that meet stringent accreditation criteria, which includes resolving customer complaints in a quickly. Companies listed on the platform are reviewed and monitored to ensure that they maintain high standards of service in accordance with the BBB Code of Business Practices.
The code encompasses various aspects, including sound customer service, advertising and selling practices. The standards are designed to help businesses gain the trust and confidence of consumers.
Customers' LendPlus reviews confirm the high levels of professionalism displayed by LendPlus staff. One of the customers praised a consultant for being helpful and friendly throughout the process. Another customer, K. Soller, expressed satisfaction with the service and promised to refer friends and family to LendPlus.
LendPlus has also maintained five stars on Yelp, with users commenting on the "solid team" at LendPlus, the ease of the mortgage loan process, the helpfulness and ability for the team to rise to the occasion, as well as many other positive comments.
Get Started Achieving Your Real Estate Dreams
LendPlus Financial offers a simple way to apply for refinancing and loans for purchasing a new home via its official website. Borrowers can enter their details via a form (the entire process takes only 60 seconds). To proceed, homebuyers are required to select the applicable type of property from a selection of four options. These include single-family, multi family, condominium and town house.
The application also requests information regarding estimated credit score rating starting from poor below 560 all the way to excellent 720+. This step is followed by the ZIP request.
Customers can find out more service and mortgage loan information by visiting LendPlus' social media platforms, such as Instagram, Twitter and Facebook.