If given a choice, most people would like to own their own business, be their own boss and build their dream rather than working for someone else's dream; what holds them back is not having the know-how (a business plan), which creates doubt and fosters fear of failure.
These are also the best reasons to consider a franchise when going into business. You see, a franchise already has a tried and tested system in place. You might consider S-Y-S-T-E-M an acronym for: Save Yourself Substantial Time Energy and Money.
Although there are no credible hard numbers, it is widely accepted and believed that a franchise business has a higher success rate and lower failure rate than an independently owned (start up) business, provided of course, that you follow the franchisors system and are diligent in the operation of the business.
So, why the difference? A franchise system has been tested and refined in the marketplace and you will be trained in all aspects of its operation, including: suppliers, mark-up, marketing, management, site selection, layout, advertising and much more. Also, before you invest a dime, the franchisor will give you a Franchise Disclosure Document, laying out in detail, pertinent information about the franchisors history, its business model, any litigation and much more.
When making your selection, there are five important considerations: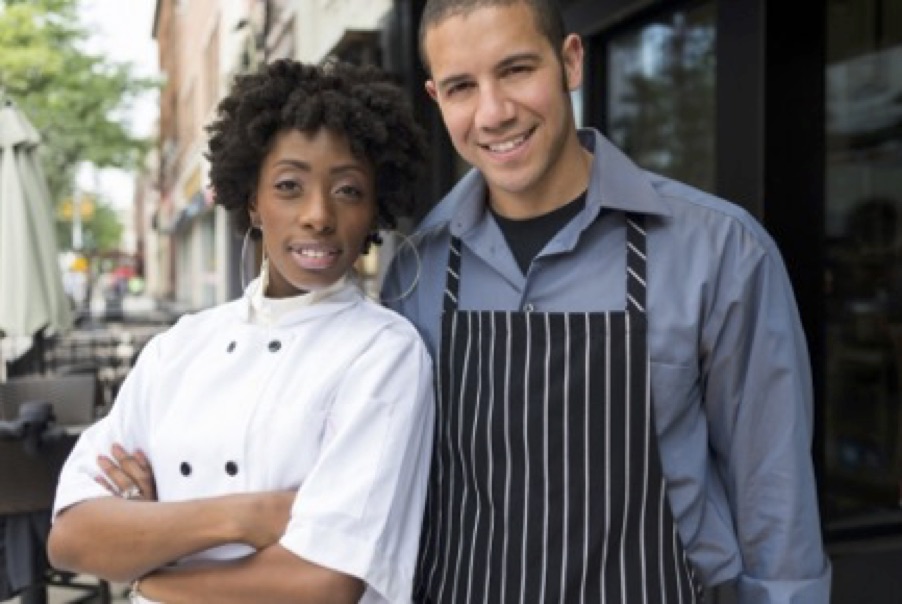 1) Find something that is interesting and motivating. There are franchises in almost every field and if you enjoy what you are doing, you will do it better and be more productive; it won't seem like work and you will be building a legacy for yourself and your family.
2) Look for a big market with broad appeal, but not an industry that is over developed with outlets on every busy intersection, where you will get lost in the crowd or be at a competitive disadvantage.
3) Return on Investment: Can you make money? In business, it is not just how much money you make, but how much you keep that counts. In any business, you either have to do a high volume or have a high profit margin; preferably both and then weigh that against your overhead costs. Only you can assess the franchises potential in your market area; your accountant, lawyer and brother-in-law will give you their advice, but you have to live with the decision.
4) What makes this franchise different?  (Point of Differentiation) What gives this product or service an advantage; what sets it apart from the competition, so that it will stand out from the crowd.
5) Consider the products staying power: Will it endure and have constant demand or is it the next big bubble ready to burst? In our fast paced economy fads come and go, while other products and services become obsolete. Be sure it will stand the test of time.
There are many lessons to be learned; that is why we created FranchiseYouNiversity, to give people such as yourself, the knowledge and confidence needed to be decisive and make smart choices, to start your own business and pursue your dreams. The course is free, but the knowledge and guidance you will gain is priceless; it will change your outlook and possibly your future. Today is the beginning of the rest of your life, Let's Get Started.
Contributed by George Vodin. George is a serial retail and sales entrepreneur who's developed a unique art framing retail franchise built on patented technologies and innovation. George contributes to the startup community with his business development advice and guidance. Feel free to connect with him here.