Data is found everywhere, especially since most transactions are now done online. It's collected at every site visited, social media post liked and shared, purchases made and more. However, having access to these kinds of data is just the tip of the iceberg. It's the business analytics from the data that's key.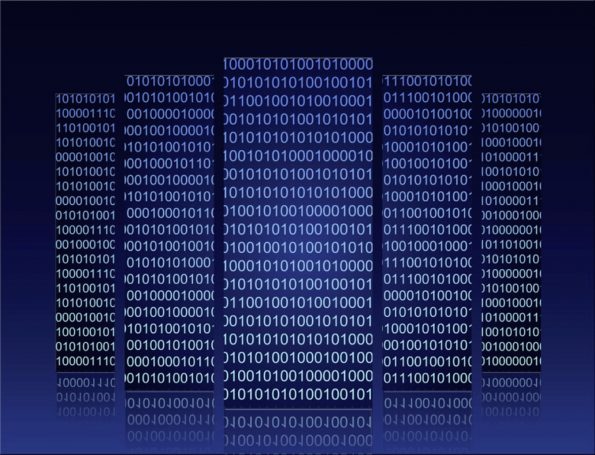 On its own, having all the data cannot set an individual, an organization or a business on the path to success. It takes people who understand these data's context and know how to leverage it for you to taste the success of having all that information. 
In today's marketplace, business analytics is one of the most powerful tools you can use. Data is generated in vast amounts, and it is crucial to have data-literate people to help you interpret and analyze all available information. 
What is Data Literacy?
Data Litracy is the ability to see, read, understand and use data differently. If you are data-literate, you can help those who do not and inform them. Doing this will help them have better decision-making. So how does data literacy improve businesses?
According to research, companies use data to boost their processing and improve efficiency. Second, they use their collected information to drive strategy and change. Lastly, they use the information to monitor and further improve financial performance. 
Having an in-depth understanding of business analytics is a way to advance your career and, at the same time, make better decisions in the workplace. If you have the right skills, you can use the available data and process it to get better customer insights and predict the future market and financial trends.
Four Types of Analytics
There are four types of analytics used to gather meaningful insights from available data. This information can drive decision-making and strategy formulation. Depending on your current data, you may use any or all of these types of analytics. But, of course, it will also rely on the kind of information you would like to gain.
When examining data, try to understand and describe it based on its current appearance. There is no need to delve deeper. Just present it as it is.
This happens when you look at the data and go deeper by asking and answering "Why" such things happened during a specific period in time.
When you look at historical data and past trends, you try to answer questions that will happen in the future. You predict based on the past and project the outcome in the future. 
This happens when you identify the specific actions an individual, a business or an organization should take to reach future targets or goals. 
Data Analytics in Business
So how can analytics be used and maximized in business? The primary goal of business analytics is to extract relevant and meaningful insights from data so that companies and organizations can strategize and reach their objectives. You can use business analytics for the following:
Budgeting and forecasting
When you assess your historical data such as revenue, sales and costs, you can create a strategy to identify a better structure when handling your budget to make your goals a reality. 
When you understand the various risks and the associated expenses, having a data analyst can help mitigate them. They can create cost-effective recommendations to address these risks so that you and your business can quickly adapt and pivot when unfavourable situations occur. 
An analyst can identify the steps to generate more conversions and fill the sales pipeline to understand vital metrics such as converting leads to customers. 
Every individual and business needs to grow and adapt because technology keeps changing how we live our lives. Thus, understanding how customers react to certain products can help businesses and organizations develop and design products and services that will be a hit amongst their users. 
Conclusion
According to WEF (World Economic Forum), the total data online was expected to reach 44 zettabytes last year. The massive amount of data produced every single day will continue to provide businesses with the opportunity to invest in analytics to help with decision-making and growth heavily. 
As data grows either online or offline, the need for skilled professionals who can put it to work to improve and develop a business's functions also increases. So if you are business-minded and data-driven, you may want to invest in yourself by enrolling in an MBA course that also offers business analytics. 
By enrolling in an MBA course that offers an in-depth study on business analytics, you can improve your decision-making skills, leverage data to increase efficiency, and discover creative opportunities. In addition, you can find successful careers in several industries such as finance, entertainment, IT, marketing, media, etc.
Do you want to learn more? Visit https://online.carrollu.edu/mba-business-analytics/ and start today.