According to Christopher Penn, the Director of Sales at the Princeton Review, their sales team recently saw a significant increase in closed deals following the implementation of a new lead scoring sales tool. How significant? Almost 200 additional deals in under 6 weeks, representing $170,000 in additional revenue.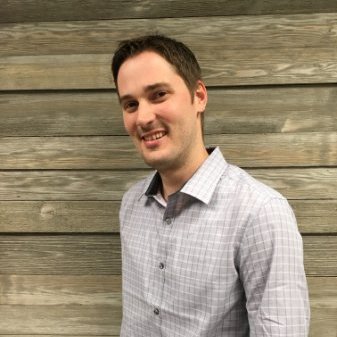 The significant increase in conversion rates of inbound leads was made possible using a SaaS lead scoring and prioritization platform, provided by Swiss marketing & sales software experts SalesWings, one of the many startups adding value with creative sales management tools.
Only seven salespeople were required for the rapid increase in sales. Following the success of the trial, 30 people in the Princeton Review's sales department are now focusing on stronger leads pointed out by SalesWing's data analysis algorithm, and expect to generate an even greater boost in revenue.
SalesWing's powerful lead prioritization is primarily achieved through an added layer of analysis on information submitted by potential customers during lead take in and sign-up. The software also allows for easy integration with SalesForce or other similar lead generation services such as Clearbit.
For the Princeton Review, the newly implemented SaaS software tracks and performs analysis on the amount of time a student spends researching and browsing the website, or what type of information they look for and engage with. From that data, each visitor is assigned a Prioritization Score that places the lead into hot, warm or cold "buckets", enabling the sales team to focus their time and further engage with only the most promising leads – resulting in more effective sales.
Creative startup companies are leading the way in building effective sales and marketing tools. A lead scoring and prioritization platform should be the cornerstone tool of any sales team, and startups are making a difference.