Depending on the size of the event you're planning, you may be panicking when you stand back and look the big picture. When approaching an event of any size it's a good idea to approach the very basics of event planning to ensure that the underlying structure is sound. You don't want it to begin and you find out you've forgot to hire toilets or you've underestimated the number of guests attending.
SRP Hire Solutions bring you an insight into the very basics of event planning and how it'll help you and your event get off to a great start.
Time Frame
It may seem obvious and something you would never overlook but you'd be surprised with how many people leave it till the last second. The time of year you pick to host your event can have varying effects, from the weather to similar events that are being hosted at that time. If you choose to run your event alongside a popular event, you risk losing out on a huge number of potential guests.
If you're choosing a date for a wedding, then planning very far ahead is a necessity due to the popularity of certain wedding locations. Leaving it till the last second and you risk having nowhere to host your wedding, ruining that special day when it all could have been avoided.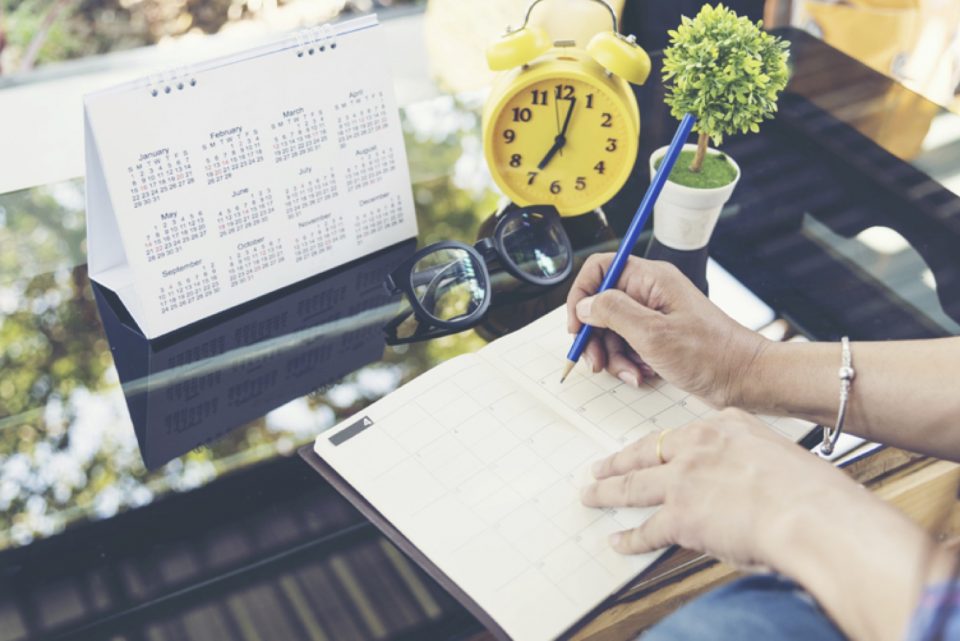 Costs
Ensure you have an idea on your costs for the event before you start picking up the phone and ordering toilets left and right. Having a budget set out before you begin allows you to make choices later with a greater knowledge of the bigger picture and what you're able to afford.
Try to work out your revenue sources to get a good idea of your budget, if you're planning a festival, how much will you charge for admittance, if any? Are you looking for any sponsors? How much are you're going to charge exhibitors to attend? These will all add up to form your budget for the event. Then you're able to hire necessities such as food/drink/toilets.
Additional Help
If you've set up a time frame, got your budget sorted and you're ready to fill your event with additional features, then look additional help in the running of your event. Getting additional help is normal in these situations as a lot of people would rather get on with enjoying the event rather than sorting through all the logistics.
Companies such as SRP Hire Solutions offer event management services where they will take over the planning and running of the event for you. Excellent for first timers that aren't too experienced in event planning. Get them involved in the early steps of event planning to ensure that you're fully covered and your event runs as smooth as possible. Then watch and enjoy your own event, enjoy the fruits of your labour.