Starting a business or a new company requires certain conditions so that it can thrive. Here, you are required to set specific goals that aim at bringing profit rather than losses to the company. In recent years, Dubai has been in the limelight as a place for investors who want to start new companies. This has been mainly due to the economic stability in the region. For you to start a company in Dubai, you must go through legal formalities that will imply that your company is eligible to operate. This process is quite easy, and it has invited international investors to start up their companies in this foreign land. Here is how to launch a Dubai startup: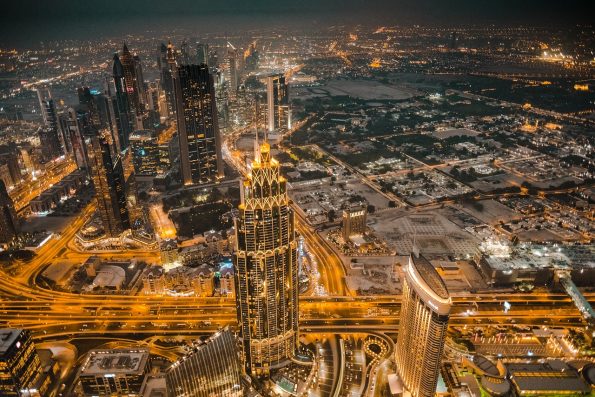 1)
Determine The Company's Activity
This is the most crucial step that an investor should undertake. Get guidance on how to open a new company in Dubai and determine the activity that you want to engage in as an investor or business owner. This way, you will be granted a specific license. Such licenses vary from commercial to industrial, and even professional. This should be done before starting up the company so that the process will be smooth and timely. Determining the company's activity also helps you to gain information as to whether or not the activity you are taking is applicable in Dubai. This way, you can make adjustments to your business model before you launch your Dubai startup.
2)
Gain Ownership
Dubai offers the best opportunities for people with any form of company. Here they have set up free zones that hold different activities depending on what your type of business you specialize in as an investor. This makes it easy for you to manage and operate your company effectively. To gain full ownership of your company, you are required to seek a license and a particular location in one of the free zones. For instance, if your company were dealing with movement, it would be best to pick an area that is near a seaport or an airport.
3)
Pick a Trade Name
Once you think of starting a Dubai startup, a trade name should be among the first steps that you take. The trade name helps to justify your idea for the company and brand it so that potential customers know what services you are offering. A trade name should be creative, descriptive, yet professional. It should give an idea of the type of company that it is to the public.  In Dubai, they have strict rules with trade names to avoid any offensive or provocative words that are against the law. Your trade name will act as your image and brand, and it will appear in all the documents that the company will receive or send. This way, naming your company should be something that you are keen on as an investor.
4)
Process Your Visa
To make your stay in Dubai comfortable and productive, you require having a visa. In Dubai, they have set up various free zones that you can start up your business. These free zones eave have different rules that you are required to follow for you to be a eligible investor. For instance, when taking your visa, you are required to include other visas for your employees or family. Other require a particular number of visa that cannot be exceeded in any way. However, the process requires you to accomplish certain requirements like medical tests, background checks, and more.