Customer surveys have now become a standard string of connectivity between the mass and industries. It not only helps the industrial sectors to know about customers' thoughts but also gives them a hint to recognize the areas where they need to improve.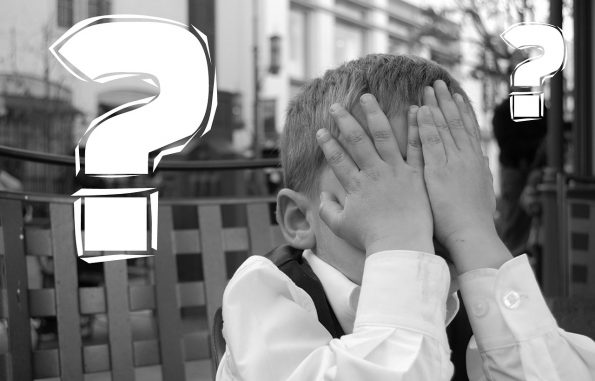 Avoid asking the wrong question
As a survey creator, you might end up creating the wrong question type to collect data from your customers. Such an activity might make your customers restless and even end up in the wrong interpretation. If you frame up a question that deviates from its focal point, the customer might end up with an incorrect understanding, thus creating confusion among them.  
The main focus behind every survey listing is to derive the thoughts and knowledge about the satisfaction of the customers. However, asking the wrong questions can lead to frustration among the customers, and they might consider customer surveys to be useless. So, make sure you choose your questions wisely to derive genuine feedback.
Avoid asking for unnecessary information
When you are generating a survey to derive genuine feedback from your customer, you need to make sure that the questions you are asking have some value. If you stuff your survey with questions that do not need much focus, it's obvious that the person will figure it out.
Instead, you can use merge fields to keep the records in which individuals are responding to your survey, or showing interest in it. Your survey must not skip anything crucial while keeping the irrelevant questionnaire out of the picture.
Avoid boring design
Always remember, what looks good is what gets sold. Business owners usually spend all of their time concentrating on the type of questions, whereas they should also be proactive about the exterior design of the survey. A bright and colorful survey will surely catch the respondent's attention more than a boring one would do.  
Design a survey that will make your viewers stop their activity and take a look for a while. Once they notice it, they will undoubtedly attempt the survey. Moreover, a well-articulated survey design will also leave an impression of your website on the mass. You can click here to come up with the best survey design, along with getting your hands on the vital question format.
Offer an incentive to your respondents
Though it is just a minor bit, which most of you tend to overlook, offering an incentive to your respondents can encourage them to complete the survey. Let's accept the reality — nobody likes to kill time by answering questions only for your good. So, make sure you are making them count their benefit by attempting the survey.
When you give them a certain percentage of incentive, they will show great interest in your customer surveys and will continue it to the end.
Give a touch of personalization
Most brands do not pay heed to the factor of personalization and often consider it to be a minor step. But, small elements can make a massive difference to the viewers.
It will give them the impression that you and your team have put some effort into creating the survey for the specific individual.