Take one look at the economic climate and you'll note that the price of labor appears to be rising. This is making it harder for businesses to keep costs down, offer products and services at an attractive price and make a profit.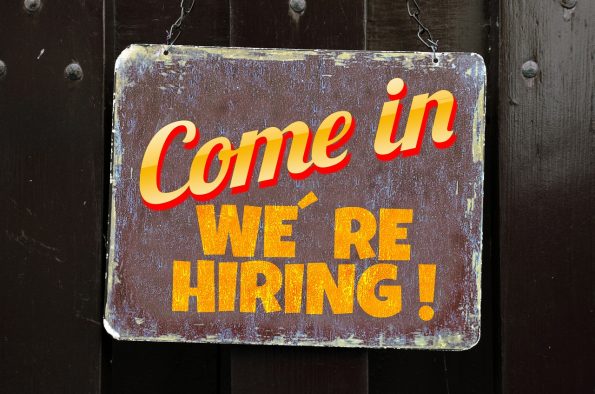 In fact, some businesses are struggling to stay afloat due to the ever increasing cost of labor.
What you may be surprised to learn is that labor costs in Australia have actually grown at twice the pace of other OECD countries.
Yet the rate of unemployment in Australia is still growing potentially leaving you to wonder how the cost of labor is continuing to increase.
The National Minimum Wage
If you're an adult you're entitled to earn $18.93 per hour; regardless of whether you're a permanent or casual worker. In fact casual workers get an additional 25% casual loading.
This means that a business needs to pay out $719.20 per week for an employee doing 38 hours.
Multiply this by 10 employees or more and you can quickly see the stresses it can place on the profit of any business.
Of course this is not the only implication. There are social contributions businesses need to pay on top of these wages and an increasing number of average sick days means getting help from other sources; at additional costs.
This is why many businesses are turning to companies like Brix Projects to supply their labor needs; it can actually be more cost effective.
Productivity Issues
The other concerning fact is that employees are seeing more growth in wages in line with inflation. This means they are actually getting paid better than they were before. Unfortunately this is not in line with the rise of productivity.
In short, employees are being paid more to be less productive! This will affect the bottom line of your business and the happiness of your shareholders.
Regulations
Alongside the need to pay the minimum wage and social contributions businesses are also getting more tied up in red tape.
Every employee needs appropriate training, health and safety knowledge and potentially a variety of other courses. All of these things add to the labor bill of the company without creating any products or services. This makes it harder to generate a profit while the overall funds being paid out is increasing; for less productivity.
Other Concerns
A further issue that many businesses have to deal with is the availability of products over the internet. These are often much cheaper as they are manufactured by companies like China; where labor costs are drastically less.
This is placing a huge strain on businesses which cannot stay competitive. This could be said to be why Trump is adding tariffs to the imports from a variety of other countries.
It is simply not possible or desirable to automate all the procedures in a business; the human labor force continues to be an integral and essential part of business. However, this is also the part that is becoming the biggest drain on a firm; which is why so many companies are giving up. Less competition will help the chances of the other businesses in the industry; but it won't help the unemployment rate.