eCommerce sales are more popular than ever before right now, which many take to be an unfettered good for business owners everywhere. In reality, eCommerce operations are a lovely way to make money but also come replete with some serious risks, such as having to rely on shoddy 3rd party eCommerce services that produce lackluster results but cost you huge sums of money. Entrepreneurs and marketing experts who aren't careful when signing a contract with a 3rd party service provider may find themselves regretting their decision sooner rather than later.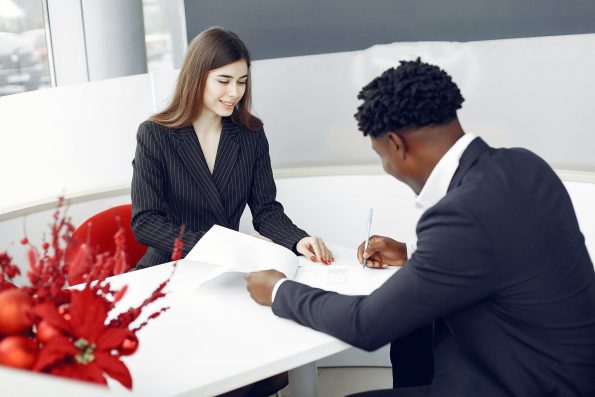 Here's what you should know about 3rd party services, what common errors to avoid when dealing with them, and why they are indeed worth it if you know how to navigate the tricky marketplace full of fraudulent vendors.
You must exercise serious caution
3rd party eCommerce services aren't all bad, and you'll come to discover with time that many of them actually provide excellent services which help your brand grow like never before. Nevertheless, you must exercise serious caution when contracting with a 3rd party service, as it's easy to be misled into a commercial agreement that's good for their profit margins but bad for the overall longevity of your specific brand.
There's no denying that eCommerce gurus need third party marketplaces that can help you drump up additional business like no other avenues of commerce can. Many customers who would never discover your brand may only come into contact with your products and services upon these third party marketplaces, which is why they're so important. Not all of them are created equally, however, and working with certain 3rd party services can end up costing you huge sums of money that could be better applied elsewhere. When trying to find the right partner for your business, consider the following.
What to Look For
Does your 3rd party service have a proven track record of success? Some 3rd party eCommerce services will offer you incredibly cheap rates, leading you to invest in their services for the sake of saving money, but this may be due to the fact that they have a lackluster record that doesn't warrant higher rates. There are compelling reasons to hire a 3rd party background check service that will prove the legitimacy of any prospective commercial partner before you sign a major agreement with them. Customers who rely upon you to find creative cabinets and faux finishes will want to ensure you're not dependent upon inept 3rd party contractors, and these background checks will help you convince them that they're the real deal. 
Every business owner who considers such a service should set some time aside to read up on common due diligence failures that entrepreneurs make when hiring these 3rd party eCommerce services. 3rd party marketplaces allow you to make more money than you would in traditional retail avenues, and specific 3rd party services may help you device a clever marketing plan that yields great results, but until you verify their legitimacy you're making a risky bet that could cost your company dearly.