An online presence is essential for all businesses today. When it comes to e-commerce sites, most people think only of B2C relationships, but all of the same principles and advantages apply equally to the B2B sector where goods are involved. Like all ecommerce sites, B2B companies need a simple yet reliable B2B ecommerce platform to make it as easy as possible for their customers to order.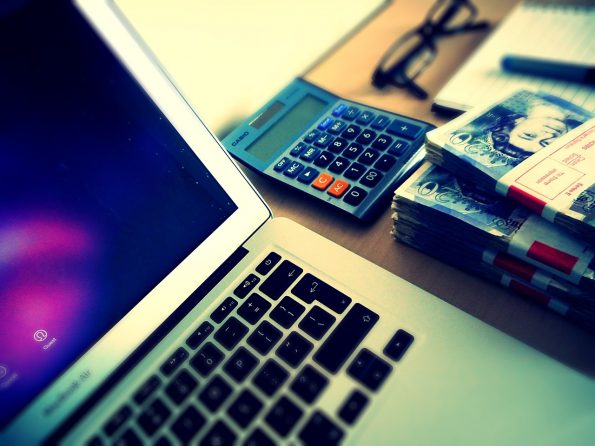 Top priorities for a good B2B ecommerce platform
Like any ecommerce site, any good  b2b ecommerce solution needs first and foremost to provide an excellent user experience, make the ordering process easier and faster across multiple devices, as well being flexible enough to suit the needs of any business.
Naturally, it also needs to be PCI (Payment Card Identity) compliant, and if your B2B offers several SKUs (stock keeping units), your platform needs a well-designed search feature so that your customers can find what they need faster.
Real-time integration with ERP (enterprise resource planning) software
You use ERP software to control various processes, from managing the supply chain, inventory planning, distribution, pricing, accounting, and finance. By integrating your ERP and your B2B ecommerce platform, you will be able to automate regular business processes, enhance data security, and get more information from your customer database. You can focus the integration on accounts and contacts, products, quote and product management, and the repository for product, invoice, and order.
Personalisation of multiple channel presence
You can use your B2B ecommerce platform to deliver customised shopping experience by increasing customer satisfaction and loyalty. You can use the customer demographics from your ecommerce platform to tailor product cross-sell and upsell, provide content specific to different customers, and offer pricing specific to each account. Develop a distinctive customer-centric presence in the channels you use for your awareness and marketing campaigns.
Third-party logistics platform
Because your company will handle shipping and delivery of volume orders, you can make the process more cost-efficient and minimise errors by integrating the order processing system with the platform of third-party logistics providers. The integration will facilitate better coordination of orders and fulfilment for faster delivery, accurate shipping quote, real-time shipment tracking, and online billing and dispatch records.
Dashboard for sales reps
B2B companies often deal with long-term customers, and most of the relationships with customers rely on one-on-one interactions with buyers and your sales team. You need a customer relationship management (CRM) program that you can integrate with your ecommerce platform to provide offline and online customer experience. Integrating a CRM program with your ecommerce platform allows your sales reps to access customer information in real-time, which will be of great help during face-to-face meetings.
Choose the tools that will allow full integration with your B2B ecommerce platform, which will make your management system efficient, cost-effective, and seamless.