Starting a business is complex, time consuming, and stressful. As you move from startup to scaleup, and then to a corporate entity preparing for an IPO for your exit, you learn how to stay focused. However, a guide to a few items you need to keep track of helps make sure you didn't miss any crucial steps.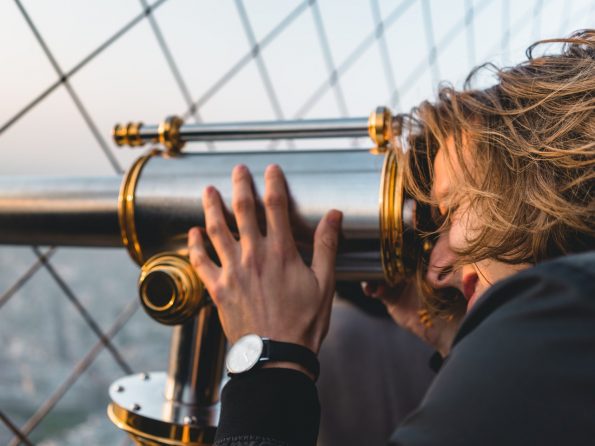 Getting Off the Ground
Starting a business and being ready for launch day requires a lot of organization and coordination. If you made a list, it would be thousands of small and large preparations. First, there is the building construction and all the licenses and inspections that need to be completed. Sometimes it may take several months to get a fire inspector to visit your property. Then when the building is done, there is the hiring of employees, getting in touch with vendors and suppliers. No one starts a business without a lawyer or two and settling the paperwork if you are renting or purchasing the property. Having a second pair of eyes on the process, as a business consultant, is also recommended during building stages.
Leases, Contracts, and Building Codes
Dealing with leases is one thing, but making a contract with a bigtime mall is quite another. There is the training of employees and making sure you hire those who will take care of your merchandise. All a business owner wants, in the end, is success and satisfaction. For example, who wouldn't be happy if they owned a business that was one of the stock gainers that people were looking at on the stock market.
Funding a Business
Starting a business is difficult, but finding the right funding for a business can be one of the hardest things that a business owner has to face. If a business does really well as a private company, that is one thing. But if the same business is going to be traded on a major stock exchange like the NYSE, the DOW or the 100 others in over 70 countries, a business owner can't make a mistake before it goes public and the IPO is launched. It takes lots of preparation. First, the investment banker has to be pleased with all of the prices of stocks and the number of shares that will be offered. What about the evaluation of the company and how investors perceive the company?
Preparing for an IPO
A venture capitalist wants everything to be perfect before they invest in a company. If a venture or angel investor wants to spend, they have to see the potential in the company. Can the company make an emotional connection with consumers? Is the story right and does it have the potential to make a connection with the values of the demographic the company wants to draw to its services? There are probably less than 20 of the best investors around the world who have made all the significant investments happen from Apple to Airbnb and they keep making the right investments.
Board of Director Controls
The largest investors do not think twice about a company that doesn't fit their profile for an investment. If the company fails to impress them on the first reading of their portfolio and business plans, there are hundreds more that are waiting at the door. What can a startup business owner do? They need to have everything in place before they start planning an IPO. Once all the requirements are met and the first stock exchange gives a green flag, the opening day is set and the race is on. Can you blame a venture capitalist for wanting to know as much as he can about a company? One good thing a business can do is meet the angel investor or venture capitalist before an IPO launch day is set. To have the right investors on your side will mean success or failure in today's business climate.
Keeping Up With Growth
For example, if the IPO is successful and you raise $600 million, but you begin to expand beyond your wildest dreams, you need to keep the momentum going. To hire more employees and build new buildings, more capital will be required. If you are not funding your own business, you will always be at the mercy of your board of directors. You won't be able to do what you did with your company before you went public. Your significant investors will govern everything you make and do after the IPO. You saw what happened to Steve Jobs after he launched Apple? He was told either its the board of directors way or no way. That is the facts of launching an IPO.