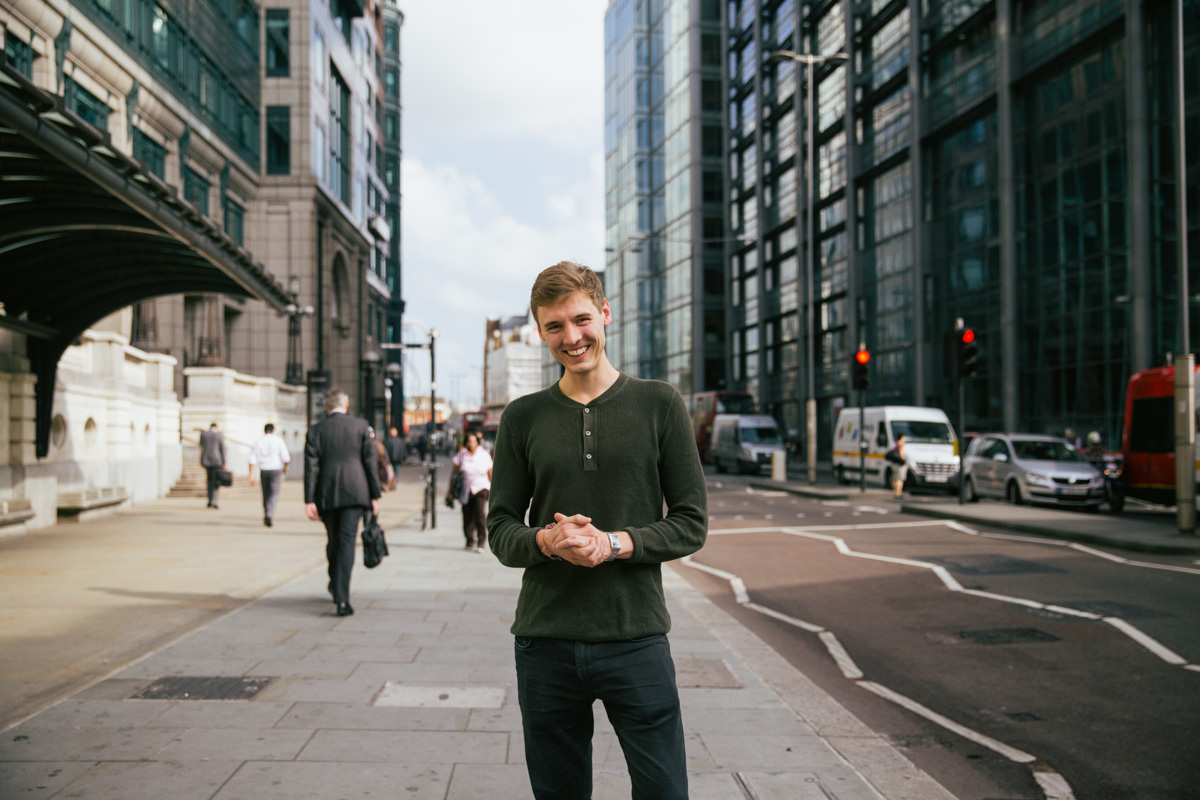 In short, Pronto is applying technology to the food and beverages industry. Yet, Pronto is food to better living. Our food inspires, the technology and service behind it are there to make ones busy life easier and healthier. Note, Pronto's menu is healthier, not entirely greens and beans – we love to mix in flavors and textures. What do you get when you mix inspirational food with comfort? We sometimes say it's your personal restaurant – wouldn't you love to have one?
What void does prontoapp.it aim to fit in the industry?
Individuals are increasingly time poor, and find it difficult to make the healthy eating decisions they want to. Eating pizza or curry every night of the week will kill you eventually, and that's a bit of a problem. We are effectively trying to replace your kitchen; at least to make it a luxury as opposed to a necessity. Pronto is quality, healthier food that you can live off – available to you 24/7 at the touch of a button.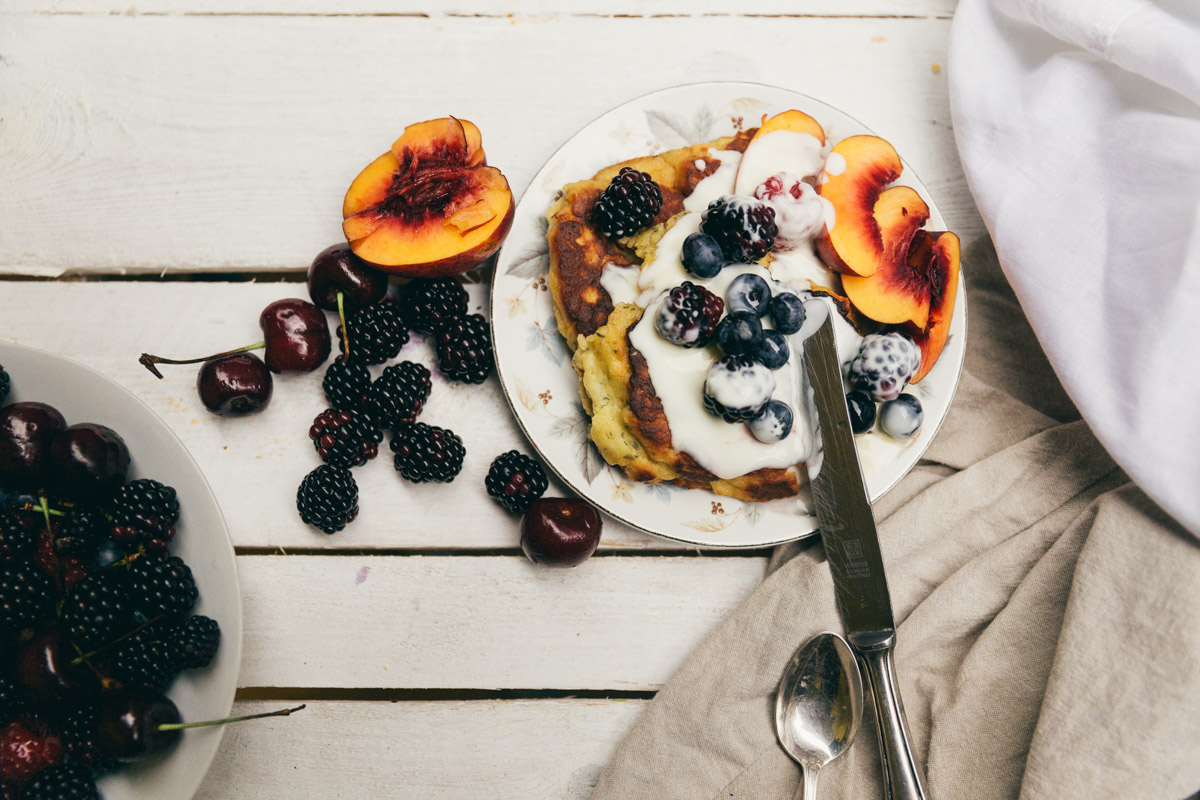 How does prontoapp.it stand out from competitors in the industry?
Takeaway is a large and successful business model. Hugely useful too! But whilst providers like JustEat and Hungry House provide you with thousands of choices…It's generally low quality, unhealthy food. Pronto does a number of things differently. To start with, you only ever have 4 meals that you can choose from. But because of this, we can vouch for the quality of those meals, ensuring its great, healthy food that you can come back to again and again.
We have spent incredibly a lot of time working with food lovers, bloggers and gourmand magazines to create our menu. The task was simple – apply imagination, keep it simple and let us know what is the dish you never say no to. What's the outcome? You'll never have a bad takeaway again.
I guess the fact that we are responsible for both delivery and production of that food are pretty big differences too.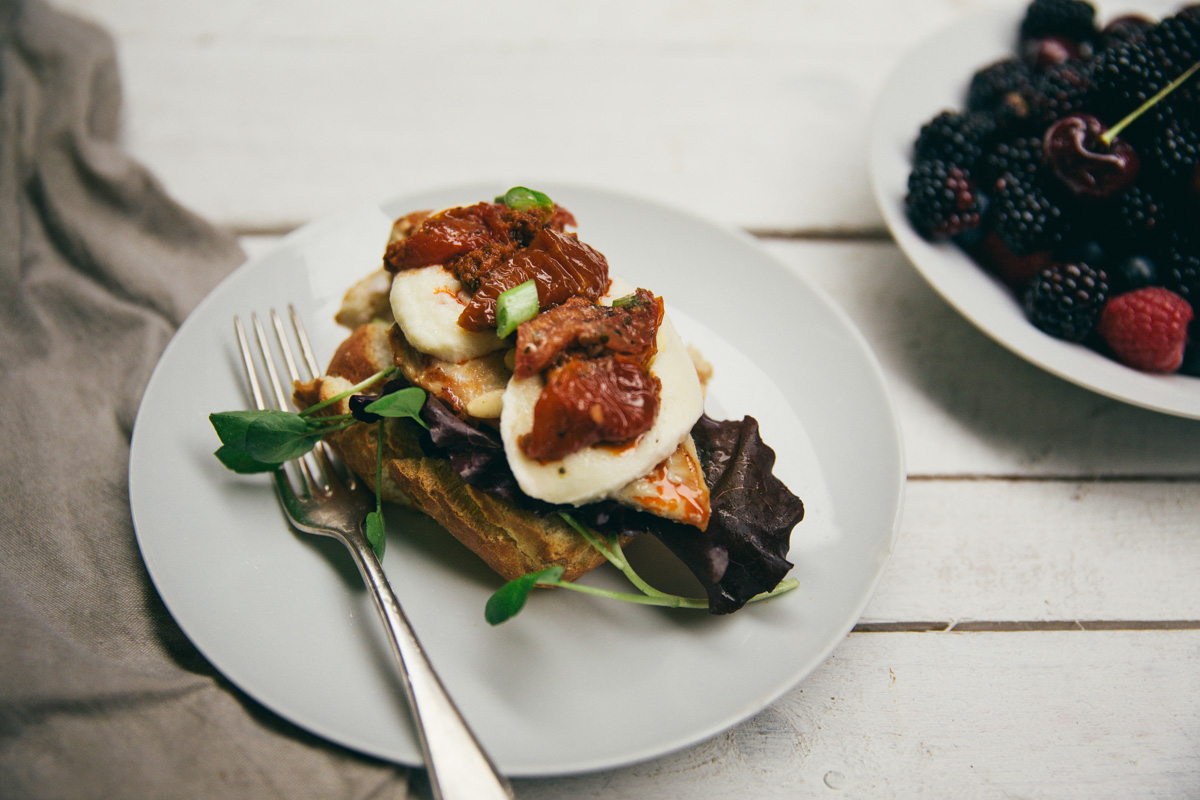 What challenges/threats does your industry currently face?
The main problem is not just the change in consumer preferences, but the change in consumer behavior. Go back a few years ago and ordering food for your mobile was an exception. Now it's the standard way for food to be ordered and the industry just hasn't been able to adapt. Fitting thousands of choices, hundreds of restaurants, categories and millions of reviews into a mobile experience just doesn't work. Again, it's about food that inspires you, put's a smile on your face and makes it a lot easier to get all your work done.
The industry itself has a rosy future – for the innovative players. I would be concerned if I was a restaurant or supermarket. The rise of real-time, on demand food is a risk to their empires.
How have you overcome / are planning to overcome these challenges?
Firstly, we are completely focused on mobile. We design the experience of Pronto for mobile users – that is our first and foremost priority. Secondly, we are catering to demand with healthier, quality food. Quality is a big word for us. Lastly, and I'm saying this with a smile, we are not serving boring food. Should supermarkets het worried? Try Pronto and decide yourself!
Move to mobile and healthier living/eating
Otherwise I just think it's a realisation that we are only at the beginning of a lot of change that is going to happen in the industry. There is an incredible opportunity to position yourself as a company that can feed the world in a better way – both from a business perspective (more efficiently, profitably) and from a human perspective (aiding healthier living and suggesting a variety of ideas how to make your lunch a lot more inspiring).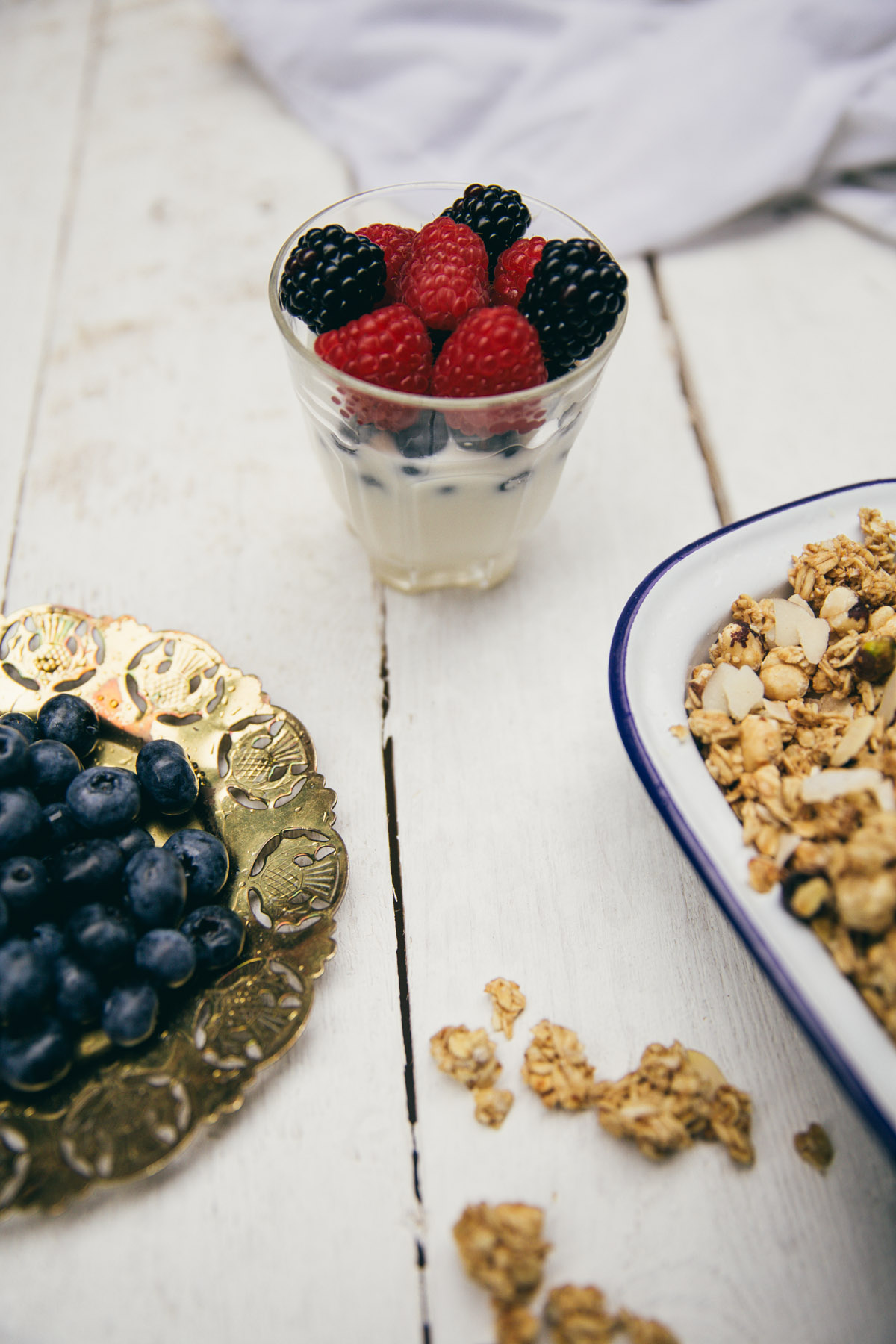 Where do you see your industry heading in the next few years?
Ha, this is our 'procrastination' topic! Most people don't realise we are already capable of 3D printing food. Whilst London is bidding to become a driverless car test city starting January 2015. Put simply, the food industry is about to be changed incredibly by technology. Food production and packaging will become even more automated, whilst delivery will be performed by driverless cars or drones. Without getting into a debate about structural unemployment, I think these are all good things for a consumer. It will result in lower prices despite a phenomenal increase in service – across speed of delivery, 24/7 availability and personalised healthier food options.
Is there a specific person or company that has been an influence on your career in this industry?
Not really. I don't believe in idolising people; we are all human. I just think Steve Jobs gets way too much respect. Dying a billionaire after screwing most people over – from Wozniack to wife and children – should be no one's life goal. And we shouldn't be pinning him up as example to the next generation.
I genuinely believe in doing business for the better of everyone. I'm doing business to help the world, not myself – however clichéd that might be.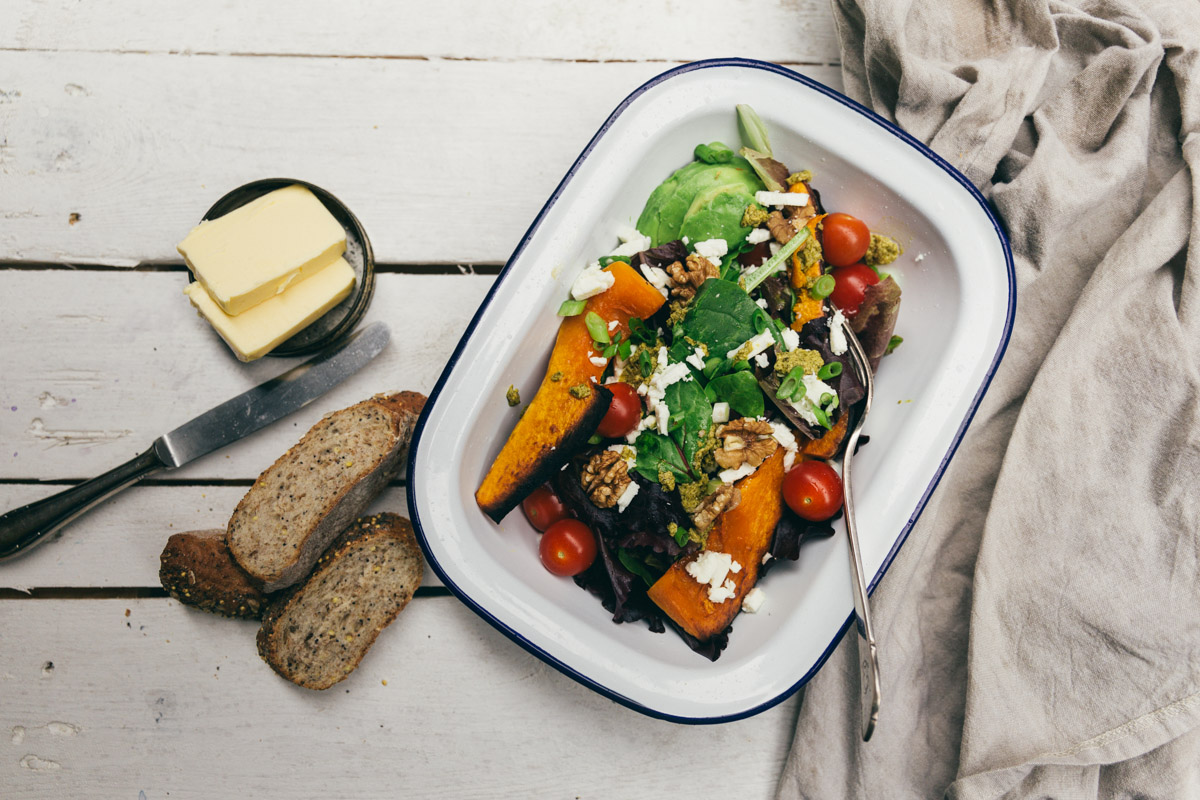 What do you aim to achieve with prontoapp.it over the coming year?
Complete coverage of London with order volumes to rival JustEat and Hungry House. It is completely possible, again, you have to try both: the app – technology behind is breathtaking and obviously food.
Furthermore, to be operating in other territories – I suspect we will go international before launching other UK cities – but we will see. There is charm in allowing yourself time to enjoy your business growth.
How do you think prontoapp.it will change and influence your industry over the coming year?
I think we pose a big problem to the old guard. Whilst they could launch a new product, they can't simply pivot to compete against us. Our business models are fundamentally different, and incumbents risk alienating their existing partners if they move too far too quickly. I think we will prove the obvious, that mobile is the most important platform and that an ability to quickly adapt experiences for new platforms. Very soon Pronto is coming to wearables, we are working on apple watch ideas and designs.
What advice can you give to newcomers to your industry, or the startup space in general?
Despite my team having a strong background in the space (one of my co-founders is, for example, a restaurant owner), we are the first to admit we are relative newcomers to the space. But that's great – this is one of the oldest and most unchanged businesses of all time, and it is difficult for that change to come from within. An outside perspective allows us to see the opportunity, whilst being naive enough to actually try and change it.