India has always been renowned as the land of entrepreneurs. After England, it was India which was described by many as the "nation of shopkeepers". And this has been the way of life here in India. Indians are celebrated for their determination and hard work.
Profitably managing and owning businesses with all the inherent risks have always defined the Indian entrepreneurial spirit. Indians have excelled on the domestic front and across nations. And with the technology available these days, it is convenient to invest in emerging startups . Are you wondering how to invest in startups in India? Read on.
The digital startup craze
Of late, with the advent of new technology and the spread of the internet to nearly all corners of the country, Indians have taken up a new kind of shop! The era of digitalisation has led to a new class of business promoters. These guys are intelligent , well-informed, and creative, and are ready to take risks. The world is about to see a new generation propagating the Indian startup investing industry.
Sectors witnessing a startup boom
Indian startups have excelled in various segments and industries. Some sectors where they have left their indelible mark are –
Health tech
Education tech
Financial tech
Retail tech
Consumer tech
Media tech
Advertising and marketing tech
Startups are now on a firm footing in India and equated favourably with the traditional business formats. The journey of a startup is pretty adventurous, and the stages involved are as follows:
1) The ideation phase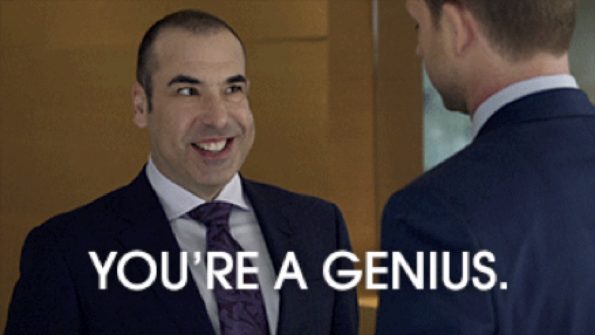 The journey commences by finding a solution for an everyday problem. At this stage, the idea is pitched mainly to family and friends.
2) Laying out the genesis of the company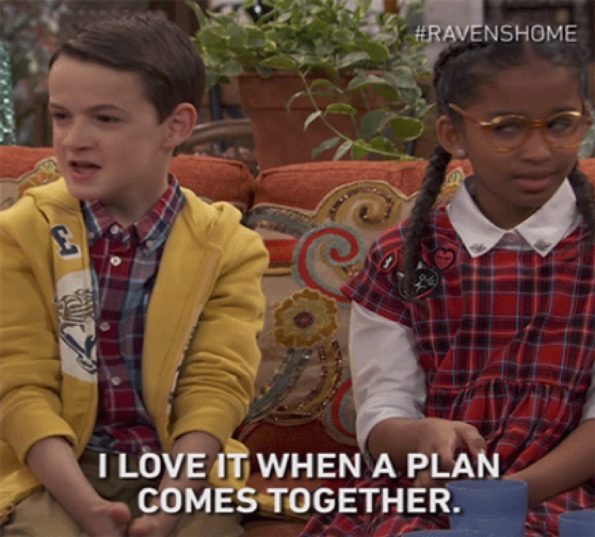 It is here that the groundwork is laid and the business model developed. A business plan is drawn up to attract investors and partners.
3) Company formation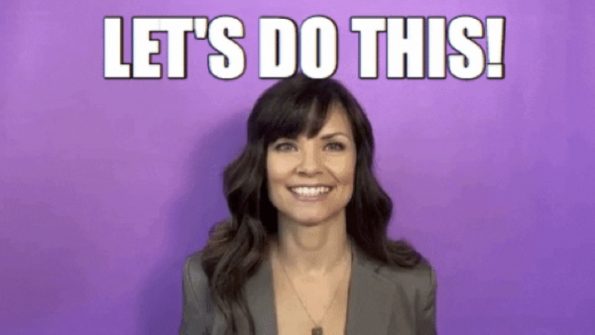 The legalities of starting the business are addressed to create a structure for attracting funding.
4) Forming a company identity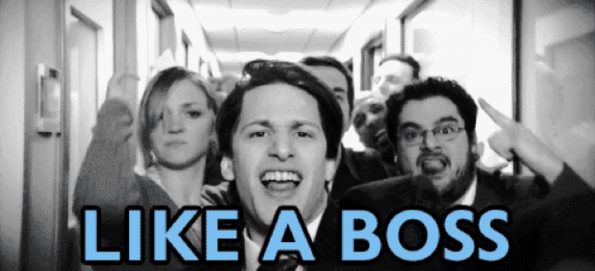 The business logistics are defined, and a brand identity is created. It is here that the visual entity of the company is established.
5) Managing the operations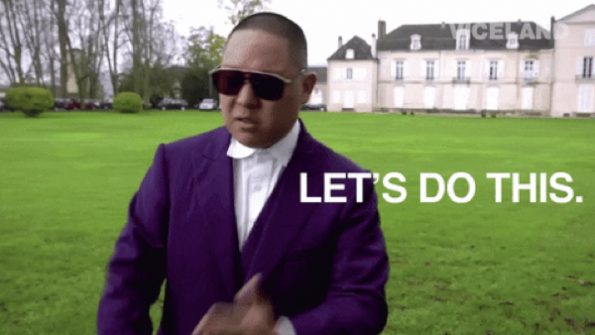 As the seed funding has been raised by this time, the company starts its operations and gradually expands.
6) Growth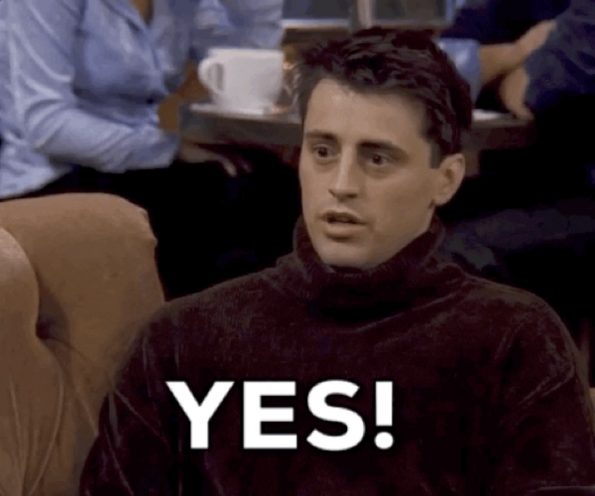 Here the company looks to grow and strives to create a dominant position in the market. The company needs good funding to make a mark in its industry.
The startup investment space
Indian investors have been buoyed by the success of startups and have been eager to participate in this rally   and make handsome returns on their investments. Nowadays, it has become common to read about a Unicorn being created in the startup industry almost every day. India has become the world's fastest-growing startup ecosystem. So naturally, investors are itching to grab a piece of this pie as well. Let us look at various ways to invest in startups in India.
1) Pre-seed funding round
Pre-seed is a critical point in the life-cycle of a startup. The right amount of funding is needed for the idea to be nurtured. At this stage, the founder mainly raises funding from their sources or family and friends. If you are one of the fortunate  early-stage investors to be presented with such an opportunity, it could lead to rewarding returns. The equity dilution at this nascent stage is on desirable terms; such investing can lead to profitable returns.
2) Seed funding
There are various crowdfunding platforms through which investors can participate in funding rounds for deserving companies. Promoters try to raise this funding majorly from Angel Investors . Here, the company's valuation benchmark is set, and funding is solicited accordingly.
3) Series A, B, C funding
At this stage, since the company has created a presence for itself, the founder turns to Venture Capitalists to secure funding for further company growth. There are numerous platforms available today which allow investors to participate in this type of funding. After doing the requisite due diligence, investors can select their preferred companies. New-age platforms allow an investor to start investing with even a tiny sum of a few thousand rupees, and participate in the company's success.
4) IPO
Once the company has established itself and created brand recognition, then the company's promoters look to list the shares of the company on the stock exchanges. Equity listing offers an opportunity  for investors from cities to own a part of the company.
The transforming startup ecosystem
People have started reposing faith in the potential of startups. A growing business must support its personnel in every way possible. Organisations in our country now trust their employees with remote and hybrid work, improving their productivity and boosting morale. Group mediclaim policies provided by startups to their employees attract hard-working talent to these entities.
Plum Insurance, a distinguished health insurance provider, helps businesses take care of their employees' needs by providing best-in-class group health insurance.
Takeaways
The returns ensured by successful startups are exceedingly high. But before investing in a startup and joining hands with the founding team, you must do your due diligence adequately. Once you have identified a winner, you could go ahead and take advantage of the financial opportunities in Indian startup investing.
Resources:
https://www.marketingsociety.com/the-library/nation-shopkeepers#:~:text=In%20India%20though%2C%20%27nation%20of,truly%20a%20nation%20of%20shopkeepers
https://www.the-itfactory.com/startup-knowledgebase/en/startup-journey/