Deciding to start your own business is anxiety-inducing, yet admirable and rewarding. Aside from the idea of being your own boss and the freedom to work passionately, there are other points you should first consider as you commence your startup journey.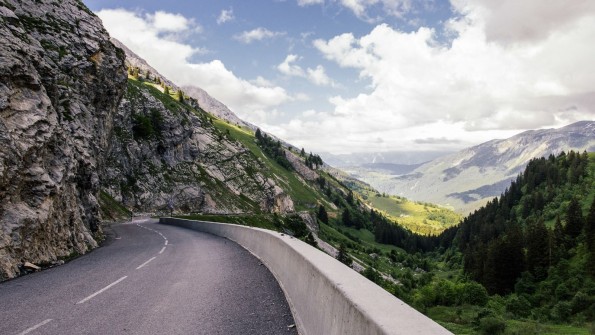 1. Do You Feel as Though You Have Enough Business Knowledge?
You may have a strong work ethic with a fantastic business product or idea in mind. You may be educated to a relevant degree, or have a wealth of experience within a particular market. However, have you taken the time to research the skills required of an entrepreneur running their own business themselves, for the very first time?
Many skills are needing when becoming your own boss, especially if it will be a long time before you can gain the monetary allowance to employ professional individuals for certain jobs. This includes good time management skills, adequate organization skills, the ability to understand money and finances, as well as good marketing practices.
If you feel as though you are lacking in certain areas, it may be a good idea to undergo training before you proceed with your startup or during the course of it. Programs like Lean Six Sigma Yellow Belt exist to build your skills to a strong degree. Completing something like this will only benefit you!
2. Do You Know How Your Finances are Going to be Managed?
Do you know precisely how your startup journey is going to be funded, at every stage? Do you have adequate savings to cover any unforeseen circumstances, or do you plan to maintain financial help from loved ones, for example? Knowing exactly where your money is going to come from before your startup begins making any means you're better prepared and off to a stable start.
Don't rely on your income coming from your startup, as it may take a long time to see a monetary return.
3. Have You Considered the Impact on Your Personal Life?
While rewarding, running your own startup is a stressful undertaking. You will not be working stable or structured hours, and it will consume a lot of your time in order to get it off its feet. You should consider the implications that it will have on your personal life before deciding to commit. Where loved ones will – and should – support you, think of the long-term effects and how much spare time your startup will leave you.
4. Is Your Startup Business Going to be a Sideline?
Is your entrepreneurial adventure going to focus on a sideline business attempt, while maintaining a steady job with a stable income? If so, do you know how you're going to best manage your time to maintain two jobs at once? Is there a possibility to reduce your working hours – shifting into part-time, for example – in your main job in order to instigate your sideline venture, your side hustle? You should also consider plans to quit your main job if you're hoping your startup will become your solo startup journey.
5. Have You Taken the Time to Conduct Market Research?
You may have a fantastic product which all your friends and family have loved, but how about your actual target consumers? You should always take the time to research your market and the relevant space for a product like yours. You should also analyze the competition.