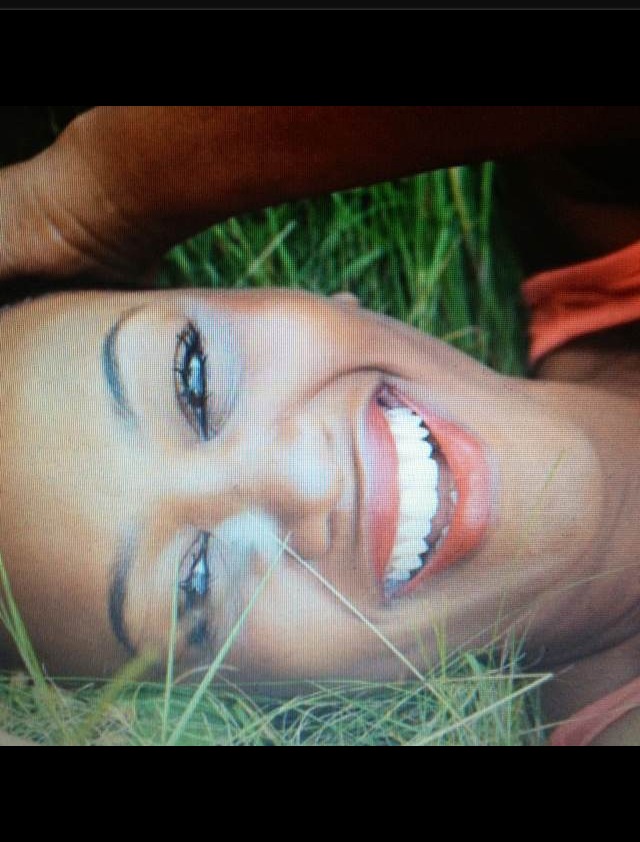 The Anderson Media Group are an award winning PR agency based in London and Los Angeles and we work primarily in the health, beauty, lifestyle and fashion arenas. PR can mean anything from placing a great article about a client in a mainstream or niche magazine to organising a product launch event and getting editors to attend. It's all about raising the public awareness of the company we are working with, and we're very good at what we do.
Who is your business aimed at?
The wonderful thing about PR is that every kind of business needs it. Great PR can mean the difference between a product or service doing "ok" and the same product or service hitting the public domain and becoming way more in demand. We have worked with all kinds of companies, anything from a small skincare line start-up to tech gadgets, 5* hotels to frozen yogurt franchises. We're also great at getting individuals column inches. The diversity of clients is the aspect of the job that I love the most, because it means that we get to launch PR campaigns for such a wide range of businesses. It keeps things interesting.
How does your business stand out against it's competitors?
I think we're great at giving that little bit extra. We've been told, for example, that our proposals are often more detailed than other agencies, and that it's clear we really listened to the brief. As the CEO I am very hands on, I feel that's also important – we don't just sign a client and hand them to a junior member of staff with no experience. I like to get involved and really make the client feel that we "get" them and have their best interests at heart. A lot of our business is repeat business because of that.
Where did the idea for The Anderson Media Group come from?
I had the pleasure of observing a very talented PR agency owner in Bel Air, California; a ballsy woman who still had a feminine charm and used those qualities to her advantage in business. Having observed for a little while the thought just popped into my head; "I can do that". I literally went and set up on my own about a week later and signed my first client, a cosmetic surgeon, not soon after that. The company just grew from there.
What is your business background, and what got you interested in startups?
I did study business in school and my background had always been very corporate – I graduated in Law and had initially intended to go to law school but decided it wasn't for me. I worked for many years in the City with stockbrokers and traders on the administrative side of things, and if anything will prepare you for going into business, that will – especially being a woman! It really toughened me up. I then went to work in the PR and Marketing department for BusinessWeek Magazine and honed my PR and marketing skills there, which was a fabulous experience.
How did you initially raise funding for your company?
I really didn't need any funding as PR agencies, like lawyers, charge a retainer – you're retained before you do the work. All I needed was a website and a handful of business cards in the initial stages, so the outlay was minimal.
What has been your greatest achievement so far?
We have been very lucky to win 2 national PR awards so far, one in the fashion sector and another in the beauty sector. It's just wonderful being recognised by your peers as being excellent at what you do. We've also had some wonderful clients, including the most prestigious 5* hotel resort in Monaco. We've been involved in launching some wonderful products too, like the most expensive iPhone case in the world.
How long has the business been in the making, and who is the team behind the business?
We have been going now for around 7 years. Because we span both the UK and the US we have a core team in London and then various publicists in New York, Los Angeles and San Francisco. The Core team in London is myself as CEO (I usually split my time between London and Los Angeles, and have been spending a lot more time in London recently), Naomi Davidson as publicist, Claire Walsh as Publicist and a handful of contractors who write for us and help with events from time to time. In New York we have Lori Robinson, in LA we have Kristen Jordan and in San Francisco Jennifer Jones. We have a really lovely team.
What has been your best lesson you have gained from starting The Anderson Media Group?
I would say that the lesson is this; it's always worth following your vision and your gut instincts. Don't be too scared to go for it! Many people don't believe that I learned the ropes just by observing someone over a short period of time, but it's true. I just had the guts and confidence to make the agency happen and I think many of us are capable of doing similar things if we just give ourselves the chance.
What has been your biggest challenge so far as a business owner?
I would say the biggest challenge is growing as an agency whilst still keeping that "personal" touch. It's what has made us successful, so I don't want to lose that.
In the coming year, what would you like to achieve with your business?
I think it would always be great to win more awards, and just become more and more known for what we do. We want to be seen as a leader in our field.
If you could give one piece of advice to someone thinking about starting a business, what would it be?
Just start! Take the first step and start – if you can find some kind of mentor, someone who works in the field you want to get into, then invite them out for coffee and pick their brain. The next steps will become apparent…
Related articles