Bill Michelon is a recognized name in the digital media industry. From humble beginnings to becoming a highly sought-after digital marketing analyst, Michelon has worked his way to the top of his field.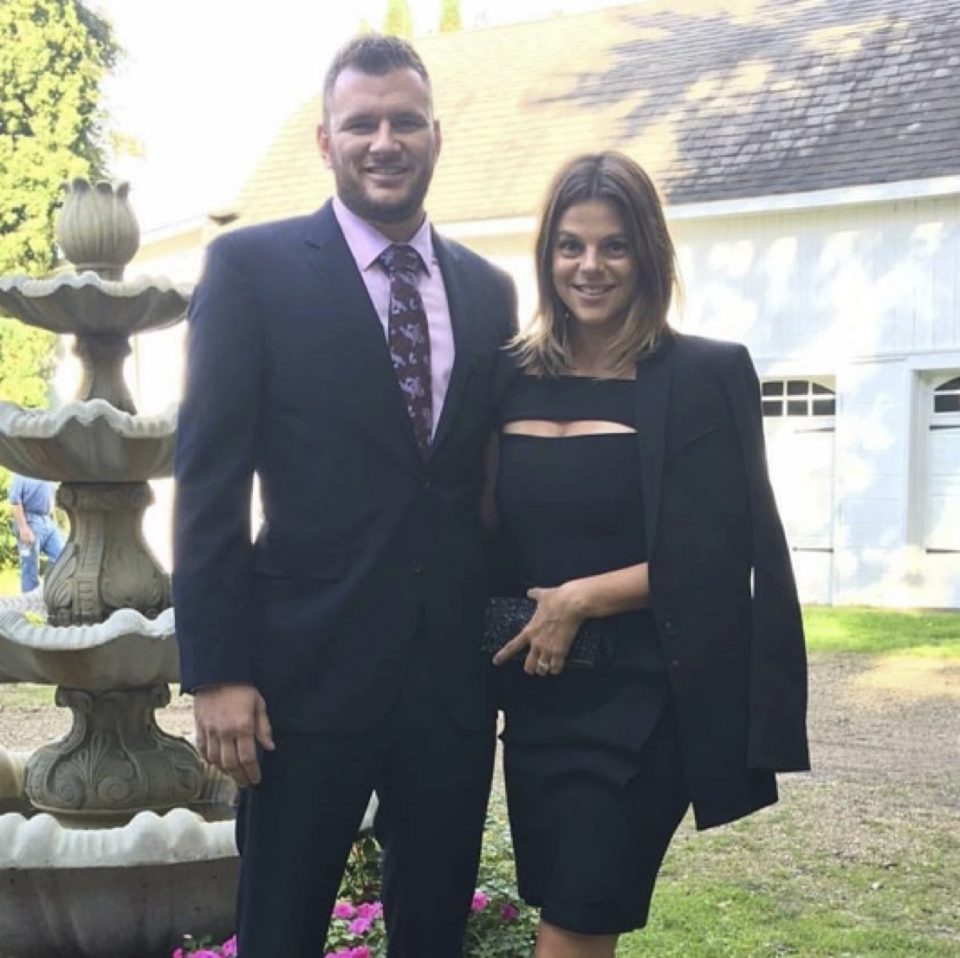 Bill Michelon is a University of San Francisco graduate with a Master's Certificate in Internet Marketing. His professional history includes a diverse array of experiences, including being a successful entrepreneur and marketing consultant. He has spent the last decade-plus as a Digital Media Buyer, helping small companies develop more effective digital marketing strategies through the use of data from tools such as Google Analytics and Google Adwords.
He recently sat down with us to share how he managed to become the man he is today, while also offering words of encouragement to those who would follow in his footsteps.

Bill Michelon | Marketing Mastermind from Bill Michelon on Vimeo.
Why Do You Recommend Potential Entrepreneurs Seek Out A Mentor?
Many would-be entrepreneurs have too much pride to accept help from those with more experience than them, but I have found it to be the best way to start a business. There is nothing wrong with learning from the mistakes others made.
What Drives You To Succeed Everyday?
I'm eager to attack the next day. I wake up early and grind fresh coffee beans for my morning cup of Joe. Every morning, I identify the 2 most important items I must complete for the day. I find that these important accomplishments lead to larger ones throughout the day, ensuring my daily success.
How Do You Define Success?
To me, success is being productive and feeling proud in what you did. I agree with those who say you should work smarter, not harder, but outsourcing a project does not feel as good as accomplishing it yourself. I outsource when necessary, but feel better when I roll up my sleeves and accomplish the task myself.
Where Do You See Yourself Heading In The Future?
I'm always looking for the next big thing to invest in, and cryptocurrency has really interested me lately. Plenty of people treat crypto as a get-rich-quick scheme, but I'm much more interested in its potential as a long-term investment. You may not realize it, but crypto has the potential to completely revolutionize the way we shop.
If you're interested in investing in crypto yourself, preliminary research on a fluff-free cryptocurrency news site is a great way to get started.
What Is The Biggest Piece Of Advice You Would Offer To Would-Be Entrepreneurs?
There are so many answers to that question! First of all, it's important to remain intellectually curious. Entrepreneurs should be willing to learn whenever they're spending time with their mentor, but learning opportunities will continue to arise throughout your career. I recently took some courses on Udemy that expanded my worldview, teaching me a variety of things that I plan to apply to my work.
Once your business is up and running, it is important to give your mind regular rest. I know that it can be tempting to work, work, work, but the brain needs a little relaxation to come up with the fresh ideas that fuel every successful enterprise. I like to go for a drive, take a hike, or simply get a change of scenery when I need to recharge my mental batteries.
How Can Our Readers Connect With You?
I have a personal blog, here, where interested readers can find out more about who I am and what I do. I'm also on Twitter and Facebook where you can follow me and see my latest work and get some of my latest marketing tips.