Are you concerned about your internet security? Do you find that the internet speed is a bit slow? Or you're a tourist and can't visit some websites? All those issues proxy can fix.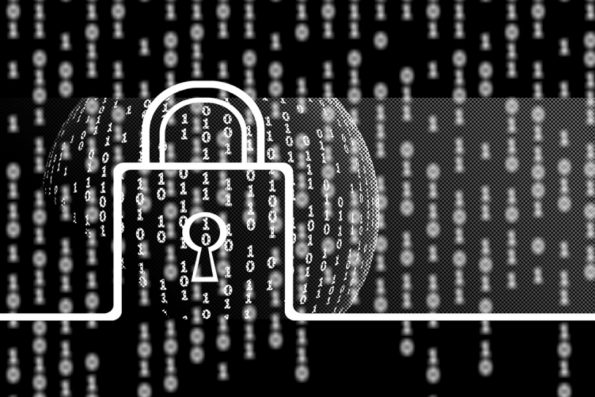 It is also important to find the right proxy server Indonesia. Because there are some untrusted providers who can sell servers for a cheaper price or give them for free. But with such services may come viruses or malware. The provider can track your real IP address and, based on the incoming data, find your personal information. It can be passwords, credit cards or something else, considered valuable.
What is a proxy and why many users need it
When entering the web and visiting some websites, all your requests are coming through your provider directly to the website. With proxy, which serves as a bridge between the user and the Internet, requests will first get through the proxy server. It changes your IP address, protecting you from possible viruses and malware.
Let's stop at residential proxy. Here, an example is needed. If you're currently situated in Jakarta, and have purchased a proxy with an IP address coming from London. By turning on the proxy and accessing any site, the data will be coming from London, but not from your city.
Because all the addresses are bought directly from users or from ISPs for commercial purposes. The main feature of residential proxies is that sites cannot see that the request comes from a user from another country.
The main features of proxy:
keeps your data in privacy;
protects the user from cyber attacks;
allows the user to visit websites unavailable in their country;
allows the connection of several computers via one IP address.
Also, the average internet speed in Indonesia is lower compared to Europe or North America. Using a proxy server can sometimes help to increase internet connection speed.
Why you should use a proxy where there is a VPN
The main goal of both technologies is identical – to provide cyber security and give access to blocked websites. But there are two different mechanisms involved. A VPN acts as an additional web adapter for your device. It does the routing and can provide a user with a degree of anonymity. While the proxy redirects user requests from his computer to the server and back.
A proxy performs a user request on your behalf. The average price for a proxy is usually cheaper than a VPN. Also, a proxy server redirects requests much faster than a VPN. So, if you want faster internet speed with a high level of security without overpricing – a proxy is your choice. The only thing you should consider is to choose the right provider of services.
How to find a provider with affordable prices for proxy servers in Indonesia
With companies like soax.com, you can choose the right Indonesian proxy service for you from a long list, depending on your needs and budget. You can use those proxies from anywhere in the world. If you have any problems or questions, our 24/7 technical support will be happy to assist you.