In this article we will go through some of the best ways to help you increase your following on Instagram. Whether you are a seasoned Instagrammer or just starting out with your account, we will no doubt have some useful tips that will help you to help increase the number of Instagram followers that you have on the social media platform.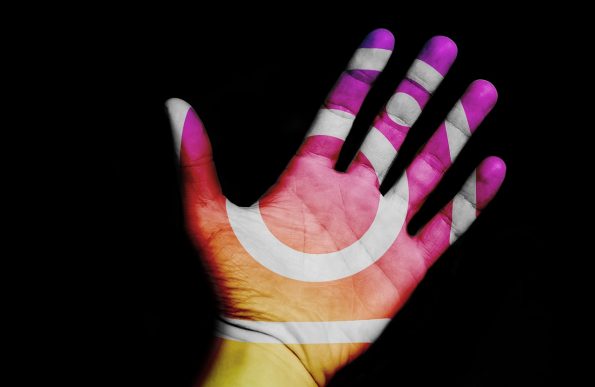 Images
Obviously Instagram is all about the images so make sure that the ones you post are the best quality you can possibly take. If you are a business, it is advisable to use a professional photographer, that is if it is within your marketing budget of course. If it is not possible to get professional images, then the latest smart phones take amazing quality photos now and also make it easy for you to upload them straight on to Instagram. 
Sticking to the same style of images keeps your Instagram looking more curated and professional. If you start editing your images using a specific filter, try to keep them all the same for a greater level of consistency. 
Videos
Everything that is true of static images is also the same for videos – they need to be good quality, contain good content, and be in keeping with the style that you have. Posting video content is a better way of bringing about engagement with other users and works to keep your followers more likely to pay attention to what it is you are putting out. After all, constantly posting nothing but photos can be a bit boring for your Instagram followers.
Captions
The caption you use for your image will help give the viewer a bit of your personality or your brand's personality at least. It could also entertain them and possibly encourage them to take action. Why not write a question within your caption to help with more engagement of your image and profile. The more people to like and comment the better the post performs according to the Instagram algorithm. 
User Engagement
With Instagram being a social network, you really do get the most from it by being exactly that – social. By liking and commenting on other user's content, you will attract both them and others to your account, and if they like what they see, they will surely follow you. However, this should be done genuinely on accounts that you have an actual interest in and not for the sole purpose of boosting up your numbers. Alternatively, you can acquire a pre-made account with relevant followers by using marketplaces like Accsmarket.
These are all easy things that you can do yourself to build up the number of Instagram followers that you have. However, there are some more technical things that, although can be done yourself, are more effective when done by a professional. One of the companies that can do this for you is Social Meep.