For entrepreneurs, setting up a business is one of life's goals. By building your own brand, you can effectively be your own boss, creating the lifestyle you want around a business which is your passion. Where to do this is a tricky decision, however. The Cayman Islands, in particular, have long been a popular place to start and run a company, but why is Cayman Islands incorporation attractive?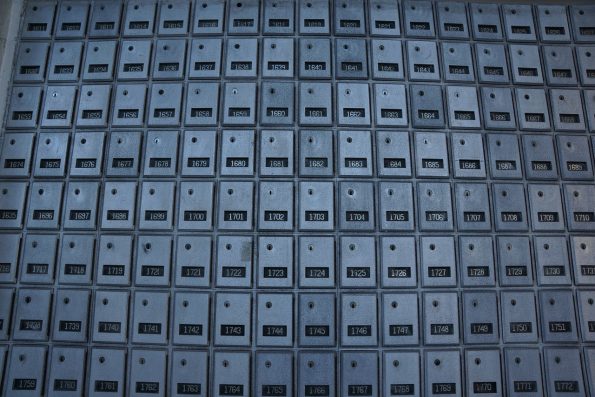 Why Set Up a Company in the Cayman Islands?
The Cayman Islands have always been an attractive place to incorporate a business because of its well-developed and stable economy. It is also 'white-listed', as unlike many other tax havens, the Cayman Islands follow international tax regulations despite having no income taxes. Therefore, the Cayman Islands are an amazing place to incorporate a company thanks to the benefits they provide for corporate businesses including political and financial stability, fast incorporation, low registration fees and the ability to own a corporation as the sole shareholder and director. Additionally, the Cayman Islands were once a part of the British Empire after being colonized, and then it became a British Overseas Colony. English is therefore the primary language in the Cayman Islands and they also use British common law for their judicial system.
Below are the steps you need to take to incorporate a company in the Cayman Islands.
Pre-incorporation
Make A Decision: You must decide whether to use an exempted company, ordinary non-resident company or another corporate structure. You will also need to research any potential licensing requirements.
Draft A Company Constitution: You will need to draft a custom company constitution which not only meets your companies needs but also meets governance requirements.
Choose a Name: It is recommended that you choose a minimum of three company names to apply for at the company's registry. Your corporation name cannot be similar to the name of another corporation and unless you have a license to do so, your corporation name cannot contain wording that names royal patronage, such as 'bank', 'insurance', 'trust' or 'Chamber of Commerce'.
Share Allotment: You will need to confirm the identities of the shareholders, the currency of the share capital and the allocation and the number and value of the shares to be issued. Having a share capital lower than US$50,000 minimizes the government fees payable.
Director Selection: You are required to appoint at least one director. It is also necessary that your directors sign a form consenting to act as a director of the company.
Planning Phase: Draft a detailed engagement plan, thinking about the process from the beginning to the end. This must include the incorporation and business registration process, document requirements, tax implications and obtaining any necessary licenses.
Incorporation Process
Document Submission: After all the documents are in order, file the incorporation and business registration applications with the company's registry.
Incorporation Approval: Normally, the company will be incorporated within four days of submitting the documents.
Post-Registration
Open A Bank Account: Once the company corporate documents have been received, open a corporate bank account. You can do this within the islands or internationally.
Additional Registrations: If you want a tax exemption certificate, you can apply for this at the same time as you apply to open a bank account. The Cayman Island's Cabinet Office takes approximately three weeks to issue the tax exemption certificate.
Engagement Completion: Following the issuance of all necessary approvals, certificates and licenses, file documentation including corporate documents and bank correspondence.