Live tech support is vital for global companies. According to Tech Live Connect, companies with a presence around the world have a particular need to offer live software support to their employees. This support also needs to be offered 24/7 to help employees in different time zones receive the proper solutions for their problems.
Global Companies and Language Barriers
Live tech support is especially vital to global companies because there may be a language barrier to work around. It is necessary for global companies to pay attention to the different language requirements of their satellite sites and offer the proper kind of software support.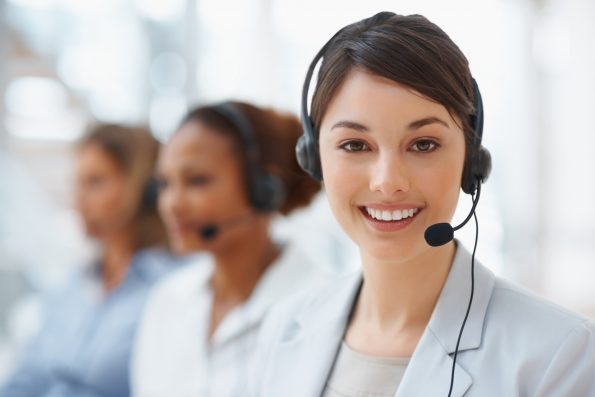 Remote tech support staff will need to be recruited and trained from a pool of local language speakers. This may be challenging in some areas, but it is necessary to make sure that all of the company's workers have equal access to tech support services.
Managing Expectations
All of a company's goals should be kept in mind when beginning a global tech support program. It is important to manage the expectations of the company and its clients.
For example, many software support technicians are brusque and not polite to their clients. This must be stamped out. Everyone who works on the helpline must be patient and open-minded. They must know when to apologize when an issue comes up, especially if they can't fix it right away.
Proper Support for Tech Staff
The infrastructure for global tech support staff needs to be strong in order for them to properly complete their tasks. They will need to have a large and working database that covers all of the potential problems that could come up. Otherwise, they may be stuck and unable to offer a workable solution to the client.
Pay Attention to Cultural Differences
Around the world, people have different expectations of manners and different ways that they expect a problem to be handled. The difference between the host country's manners and those of the client could lead to disagreements and embarrassment.
At the same time, companies should be sure that the tech support staff will be fully understood by global clients. Problems like heavy accents and too much slang can make tech support frustrating. Many companies prefer to hire native speakers of the language in question for tech support and call center positions.
Treat Employees Well
It is crucial to treat help desk personnel well so that they will offer the best possible help to their clients. Make sure that their work environment is fair and balanced. Keep a firm hand on supervisors to make sure that they are treating employees even-handedly. This is crucial for morale at any company but can be especially problematic for any customer service position like tech support.
Develop Positive Listening Skills
Tech support personnel in global positions need to have excellent listening skills. They need to be able to see through the caller's frustration and find out what the exact problem is. This is a skill that can be taught, but it takes time. It may be better to hire people who can do this right away.'
Never Make Empty Promises
One of the general rules of tech support is to avoid making empty promises that can't be kept. If there are any problems, software support employees in global positions are sometimes tempted to tell the client that they will be able to fix them no matter what. Sometimes the client will have to spend more money to fix the problem, and customer support techs need to be up front about this.
Never Talk Down to a Client
This is something that is a problem for tech support staff everywhere. They may use what they feel is superior knowledge of the product and talk down to their clients. This creates bad feelings on the part of the client and should be avoided. It is better to express competence through sincerity and hard work.
Global Tech Support is Crucial
These tips for setting up a global tech support program will help your company navigate the sometimes difficult process.
Tech Live Connect reminds readers that setting up a robust help desk program should always include global clients. Employees need to be polite, helpful, well-trained, and able to understand the client's language and manners. When these tips are followed, global tech support will be much more successful.