You have taken the leap and have decided to start your own business. But you find that the business world can be daunting because of the amount of competition in the market.  You have done your research and are delivering good quality products to your customers. But yet, you are not able to stand out above your competitors.  However, it is possible to differentiate yourself in the crowded marketplace and be able to get repeat clients who can provide great references for you.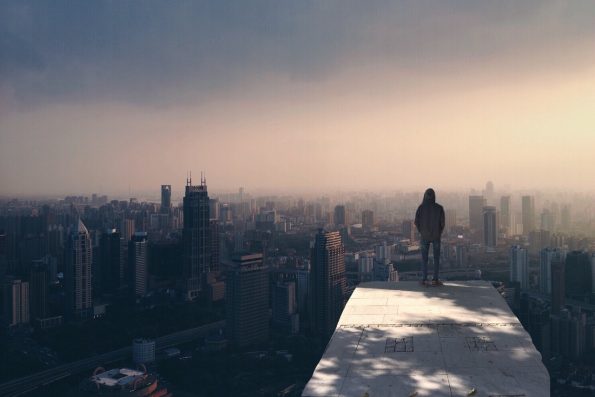 So how can you stand out?  We will explore some great tips that you can apply to your business.
The Customer is King
We cannot emphasize this enough. Treat your customers like royalty and they will keep coming back. Many businesses have lost customers because they do not pay due attention to the customer's needs. Something as simple as providing water for the reception area, a changing area for the children, a dedicated counter for the pregnant, sick and the elderly, can make a great difference in how people perceive your business.
There should be no difference in how you treat the customers, whether the customer is a janitor, in corporate law or a sitting judge, all customers require the same level and quality of service. Not responding to customer queries, comments, or complaints is a sign of poor customer service and invariably leads to the loss of the customer.
Be active in the community by giving back, you can roll out a corporate social responsibility program that will show the customers that you care about them. Always have it at the back of your mind that it is because of the customer that your business exists.
When you are wrong, you are wrong
In the world of social media, a disgruntled customer can kill your business with the tap of the keyboard. Not accepting mistakes, not apologizing or trying to resolve issues can lead to negative feedback that spreads like a cold virus in a schoolyard.  Own up to your mistakes and find a way to resolve them before the issue gets out of hand period.
Honesty pays
Sometimes you may not be able to deliver as promised, do not give the customer the run-around. Call your customers, explain the situation, and assure them that you are trying your best to resolve whatever issues are hindering your ability to deliver as promised.
Also make sure that you keep the customers apprised of any situations that may Impact your business before they hear about it over the grapevine, on social media or in the news. This is especially important if it will impact on your ability to deliver as expected.
Do not get lazy
You start your business, it is running well, you have happy customers and then you fall into the trap of getting complacent.  Meanwhile, your competition is innovating every single day and coming up with exciting new products. They are aggressively marketing themselves and taking advantage of the many ways of reaching the customers that social media has opened up. Complacency has no place in business.
With the right product, the right quality of service, and the realization that the customer is king, you will be on the right path to business success.