You are at a local event, and you notice that the service at the premise is not up to standard. You decide to make the risky move of telling the manager what you think, and that your new business or company can provide better services. Sure, you'll have a much greater success if you're selling devices that are in high demand like Samsung Galaxy Note 8 or the latest iPhone but there's no reason why you shouldn't try. Maybe your forwardness with a business proposal will result with the invitation to bid, but what happens if your bid doesn't stick?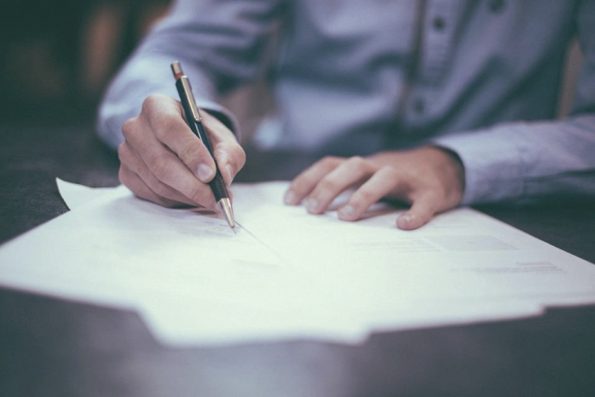 In most cases, you'll probably be left waiting around. Are you sick of waiting for the response after submitting your bid? Here are three things you should do to close more contracts for your startup.
Make it About Your Client
If you are looking to turn a potential client into a loyal customer, you will need to make your proposal all about them. What matters is what they want; so, instead say something like, "I would like to fix your issue." This lets your clients know that you are genuinely interested in them and their requirements, and not just the monetary gain; other great things you can say include, "Tell us how we can make your life easier," or "Our business would like to see how we can make life for you easier."
If a potential client is dissatisfied with their current situation, ask him or her to elaborate. Some key phrases that will work for you include; "Tell me more about it," or "Can you give an example," and "How is that affecting your life?" When you ask your client to describe their problems, you have a better understanding of how you can help them. Asking questions will also help them get in touch with the pain points and they will realize they require your services.
Set the Ground Rules Before Placing Your Bid
Before making the business proposal, it is important that you set a couple of ground rules that will help you in handling any problems or potential obstacles before they even occur. When a potential client asks you to come in and give a bid, ask them to agree into letting you know whether your company will be a good fit for what they are looking for. Tell the client that you are excited about the opportunity, after you come out to offer the bid, and for whatever reason the client does not take it, tell them that it would do you great service if they would give you a heads up that it is not going to work; in most cases, they will say yes.
Next, ask the client if you could be extended the same courtesy by letting you know if they think you are a good fit for them or not. Once again, the client is most likely going to say yes. Doing this lets the client know that you put their needs first and not just trying to get one more business contract on your books.
Business Proposal Closing Tips
Once these two commitments are taken care of, find out what happens next. Your client may tell you that you are hired right away. This is the best scenario you could hope for; however, if there are obstacles along the way, you will be prepared to deal with them.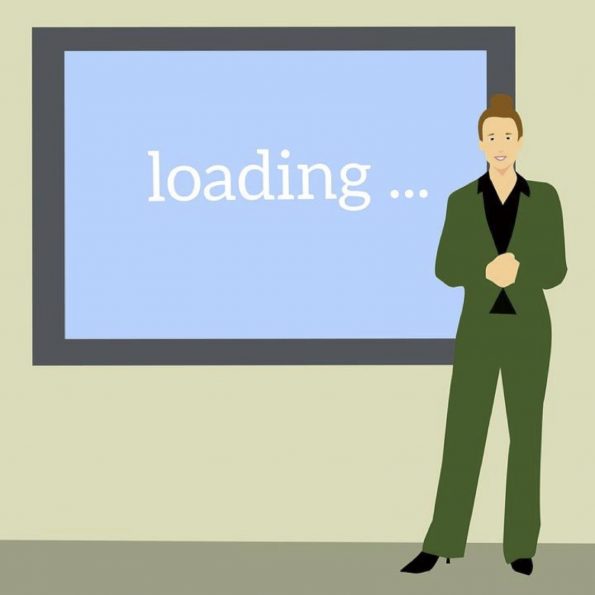 For example, a prospective client might require your idea to be discussed by a board. If this is the case, ask if you can speak at the board meeting. Knowing ahead will help keep everyone's expectations in check, allowing you to manage your timelines and proposals. Also, ask if they have suggestions for tweaking the business proposal before the board meeting so it has a better chance for approval.
Finally, make the transition as smooth as possible. Armed with these tactics, you'll be ready to get out there and get more signed business contracts!