Many small businesses are continuing to multiply the number of vehicles and equipment they rely on to serve their clients and deliver goods and products to customers. This has seen a sharp increase in the reliance on fleet management systems to efficiently manage their fleet and get critical data that will help them make informed decisions.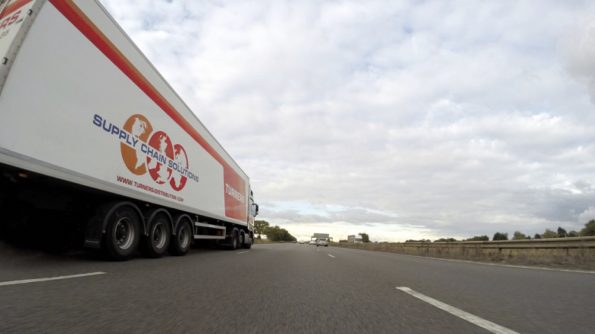 https://static.pexels.com/photos/193667/pexels-photo-193667.jpeg
Without a fleet management system, it's hard for businesses that use vehicles within their services to achieve the level of efficiency needed to grow and be successful. Why should you invest in a modern fleet management software for your business?
Cost Reduction
The primary objective of every business is to reduce costs. How can you do that with a large fleet of vehicles? Maintaining a fleet can be expensive, both in fuel costs, paying drivers and maintaining the vehicles. Many businesses are blindly investing in technology without really considering the benefits they get.
By investing in fleet management tools like a GPS fleet tracking system, you can easily reduce business operational costs. With real-time data on fuel consumption, scheduled maintenance reports, non-scheduled repairs, driver downtime and others, fleet management software helps manage business costs.
Better Driver Management
Most businesses ignore the importance of having a proper driver management system. This is terribly wrong. Drivers are at the core of any fleet management plan. With fleet management software, you can easily create specific driver profiles based on their average speeds, the routes they travel, choice of gear, delivery speed and other details.
Without vehicle telematics, such details are impossible to track. With the generated driver profiles, you can now ensure that every driver on your fleet is meeting their key performance indicators (KPIs). If not, you can use the collected data to remind them or create a more efficient fleet management plan to help achieve the desired business goals. Using fuel cards for business also helps with driver and fleet monitoring.
Fleet Management Aids Efficiency
Achieving efficiency is perhaps the biggest challenge for businesses running large fleets of vehicles. Fleet management software is one of the core investments you should have if you want to ensure fuel efficiency. Monitoring your drivers' speed will let you know if they are wasting fuel. Telematics software can be used to plan travel routes for your fleet and check that drivers stick to them, ensuring that fuel efficiency is achieved.
The demand for telematics software is increasing as more businesses look for increased connectivity between the office, mobile workers and drivers. As telematics software is adopted by commercial vehicle manufacturers, fleet owners are set to benefit immensely as they get more detailed data to help them improve efficiency across the entire business.
Fleet Maintenance
How often should your vehicle's be maintained? The answer mainly lies in the user manual, but how do you know when maintenance is due? Installing a fleet management software will keep you updated on all your fleet maintenance needs. This will lead to fewer breakdowns and driver downtime, reduce future repair costs and increase vehicle resale price.
Route Planning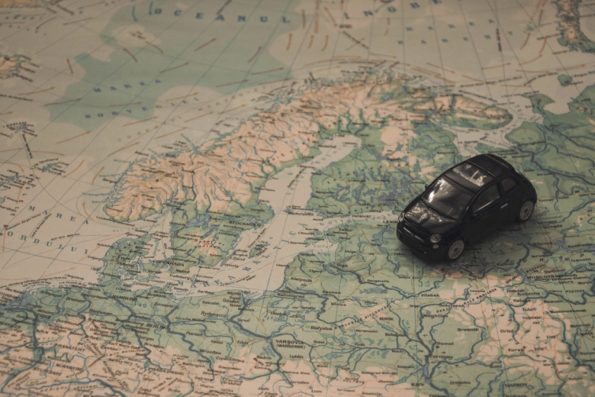 https://static.pexels.com/photos/21014/pexels-photo.jpg
Route planning is key to streamlining fleet operations. With fleet management, you can plan routes easily, and in advance. So your drivers can know exactly what routes to follow to deliver goods and products faster and more efficiently. Route planning helps reduce fuel costs and time, which is the essence of a fleet management software.
Automatic Logging
A fleet management system comes with automatic logging features. They help you record critical data like speed, location, re-routing and mileage in real time. A database saves all these logs. It can later be accessed to solve issues, streamline operations and even create a better risk management strategy.
Conclusion
Do you have to spend more money to enjoy all these benefits? Yes, investing in fleet management is critical if you want to achieve better cost efficiencies and improve productivity. Think of it in the long-term and your business will benefit greatly. Just make sure you follow the right steps when choosing fleet management software.