2020 was one of the strangest years on record. Throughout the year, consumers and business owners had to adjust to a world with COVID-19, and the many changes a global pandemic brings with it. If you own or manage a trucking company, you know what a whirlwind 2020 was. As 2021 begins, now is the time to set goals for your trucking business.
Before you start to make a plan for this fresh start, you should understand the changing landscape of the industry. Knowing these changes and adapting to them is crucial when trying to stay on an upward trajectory of growth and prosperity. Below are some of the ways the COVID-19 global health crisis has affected the trucking industry.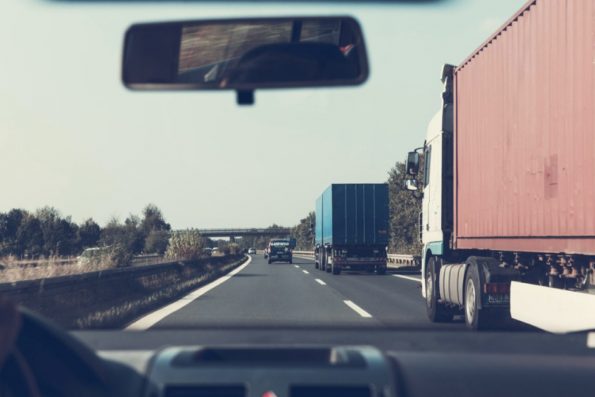 Trucking Companies Are Focused On Cutting Costs
The only way to grow your trucking company is by cutting operating costs. During the COVID-19 health crisis, many trucking companies had to lay off workers due to a lack of business. If your trucking company is just rebounding after a few months off, then your main focus should be keeping your fleet of trucks reliable and functional. The only way to accomplish this goal is by investing in both professional maintenance and high quality replacement parts.
If you want to get the most out of your trucks, then you need to use Aftermarket Caterpillar® Parts. The right parts will make your trucks more durable and resilient. By keeping your existing trucks in good shape, you can avoid expensive repairs and the cost of replacing a big rig in the future.
Adapting to Changing FMCSA Regulations
At the beginning of the COVID-19 health crisis, the Federal Motor Carrier Safety Administration (FMCSA) issued an emergency declaration. This declaration mostly applied to trucking companies and truckers that were transporting groceries or medical supplies. These changes allowed existing truck drivers to avoid getting penalized for an expired CDL license.
Truck drivers that are transporting the items mentioned above also do not have to take the 30 minimum breaks required during a haul. They are also no longer bound by the 14-hour workday restrictions. Knowing about these regulation changes can help you keep your trucking business rigs on the road and running without incident. If you want a full breakdown of the regulation changes in the emergency declaration issued by the FMCSA, then visit their website.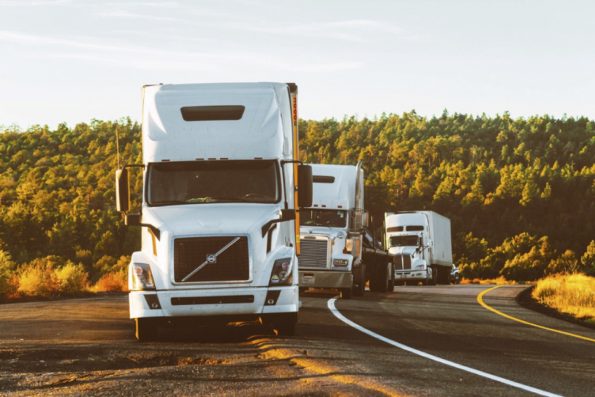 Making Pit Stops Is Becoming More Difficult
More than 36 million semitrucks are traveling on the roadways of America at any given time. In the past, a truck driver could easily stop at a rest area or gas station to get fuel or a bite to eat. Since the rise of COVID-19, making these regularly scheduled pit stops has become a lot harder for truck drivers around the world.
In the previously mentioned FMCSA emergency declaration, truck stops and rest areas were deemed essential businesses. This led to many of these businesses reopening in an attempt to meet the needs of the truck drivers on the front lines. While many fast-food restaurants have closed their dining rooms during the COVID-19 crisis, many of them still have drive-through dining options. This is especially good news for truck drivers in need of some sustenance during a long haul.
Staying Safe On The Road
As you can see, COVID-19 has definitely changed the trucking industry. With the information in this article, your trucking business can hit the road with the knowledge you need to stay safe. Practicing social distancing, eating healthy and using hand sanitizer regularly can help you as well. By putting a renewed focus on staying healthy, you can make it through this global crisis relatively unscathed.