If you have been thinking for a while about starting up your own business, chances are you already have a pretty good idea what you will be doing or selling. Some people choose to use drop shippers and sell goods online on behalf of other retailers or suppliers. Others are quite crafty and can make jewellery or clothing to sell. There are even those who have a talent for getting a good deal from wholesalers and choose to trade at a market stall.
 Most of us choose to start up at home. It is cheap, quick to get to, and allows us the kind of lifestyle we have been aspiring to. Working for an employer involves the horrors of the daily commute and having your boss on your back all day every day. When you are the boss, you can put your ideas in and take out the profits you earned.
 Starting up at home is simple, but it can be difficult to make it work long term. Any work from home requires space and quiet so you can concentrate. Remember it is new to you, so you have to figure out how it all works. You will also need to figure out how to make it work for you and your family. However, you imagine it to be, it is sadly unlikely to meet the expectation. Kids want attention, and spouses want dinner on the table. It can be tough on couples if the partner who stays in employment finds it difficult to accept what you do as a real job.
 There are lots of websites and books to give you ideas on how to start a home based business, but what you choose to do needs to stem from your personal strengths. Just because you love something, it doesn't mean there are enough people out there sharing that level of passion who are willing to pay you enough to live on. You may have to start very small, earning very little for a while. Eventually, you can make enough of a name for yourself that your offering can diversify and bring money in from different sources.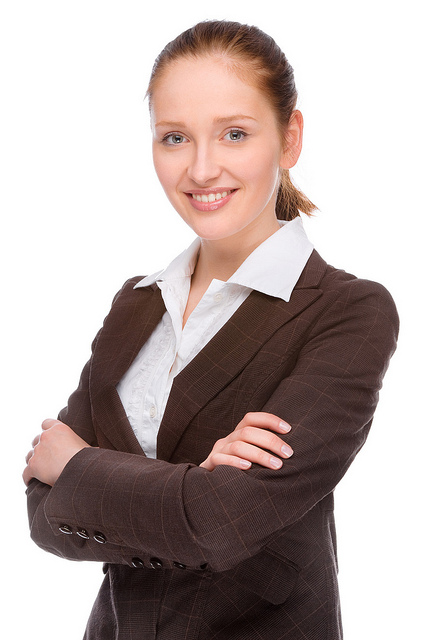 Flickr provided this photograph
 Making and selling something isn't enough. You have to make other products at some point to reach a greater number of customers, or give your existing customers something else to buy from you. There are more customers state-wide than at your local town market, so you will need to start holding stalls in other places. This expansion is something that should be taken on little by little. Take on too much, and you won't be able to identify clearly which strategies worked well and which were a waste of time.
 Make sure you have an online presence. Even as a stall holder, customers are likely to want to see you again if they liked what they bought before. Having a web address or FaceBook page means you can communicate with them. You can let them know where you are, what you sell, and give them special offers and incentives to come back to you.