Setting up a business can be really difficult and attracting the customers can be even more. Attracting customers and keeping them for the long term and to create a strong customer base is what a company aspires. In the era where everything is dynamic and changing at a fast pace, competition is increasing in the business. Thus, it becomes highly significant for the companies to hold their customers.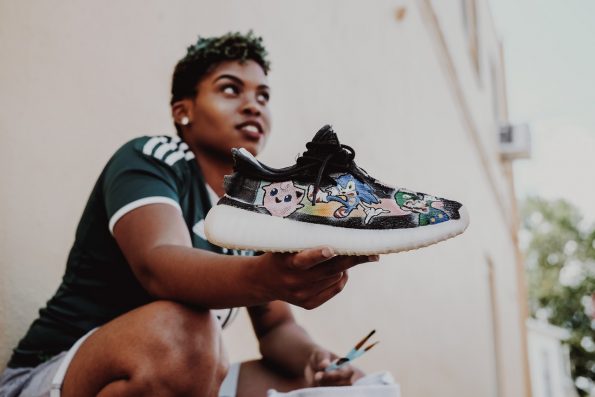 Mentioned below are some tips that can be applied to form long term customer-brand relationships.
Plan a strategy
It is not an easy task to attract and keep your customers for a very long time. Therefore, you have to invest your time, money and energy in planning a well-plotted strategy. This will give you the premises within which you have to put your efforts and will guide you to do the same.
Hiring the professionals for doing this task is the best option to go for. Do not take this strategy identification for granted as this is the most crucial step and would definitely facilitate your company to build brand relationships.
Learn about the needs of your customers
People will surely be attracted if the company provides them with the goods and services they require. Thus, do some reach and surveys to deeply study the needs and requirements of your customers. This will give you a clear cut idea about what actually the customers want. A continuous supply of services that the customers demand will help you to maintain a large customer base.
The efforts that you put in digging out the demand of the customers is directly proportional to the time they'll be connected to your brand or company. Thus, research and development is a must from time to time.
Don't let your customers down
The customers that are relying on your brand for their needs and requirements are here for a reason. They trust the services you give them and have faith in your product. This trust and faith come along with the consistently best quality. Do not get carried away if you notice a hike in your turnover and try to earn more by degrading the quality.
Do not let your customers down by deceiving them. Keep up the best quality in order to maintain your customer's trust in your brand and will help a strong brand relationship.
Have a noble edge
According to the studies the brand or the company that leverage the noble brand effect, customers are more loyal to them. They know that the brand is genuine and will surely provide the best services. The customers that have strong and firm moral aspirations will be attracted to your brand and will serve you in establishing a huge customer base. This will help you to retain the customers for a long time.
Be responsive
Always try to be in touch with your customers as that is your focus area. Always be conscious about the queries, questions, complaints or even about the FAQ's that the customers ask. Try to give a response as this will give them a sense of relief that their loyalty is not a waste. This is another way to maintain the customer base and attract and keep your customers for a long time.