Congratulations, you've successfully found a niche product to deal with that has a competitive advantage, fantastic market viability, active target audience, and fits within all legal requirements. As soon as you've found the perfect products for your retail store, now you need to figure out how to successfully source these products. You see, the ways you'll source your products will serve as the foundation of your retail business and will dictate your day-to-day activities. From knowing what customers want to buy and what they can buy, selecting the right places and platforms for product sourcing, building optimized inventory, and keeping shelves full of your best-selling products, setting up your retail store is an in-depth process.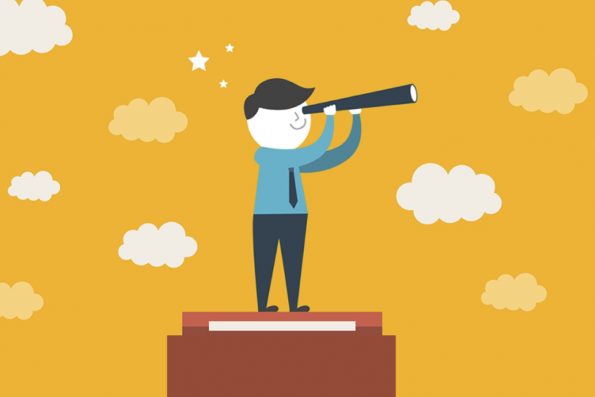 Photo from Amazon
To make things easier for you, we'll focus on the two best ways to source your products for the needs of your retail store.
Work Directly With A Manufacturer Or Wholesaler 
Working directly with a manufacturer or wholesaler means that you're hiring a business partner to develop your store's product portfolio. This first option is great if you cannot make the product yourself, when you're ready to scale up your DIY products by hiring a third party to make them for you, or to prepare your store for higher-than-planned sales. 
While this product sourcing method allows you to sell popular products or pursue a unique idea without producing anything yourself, you may need to spend more heavily upfront. This is why it is extremely important to verify that the product that you're selling is something that the customers would want to buy, and it's something that essentially works. A great idea would be to look for prototyping companies first, which will create your product and help you get a rough estimate of how much production would cost, helping you decide if creating your own product is a feasible option. Either way, you will still have total control over your brand and the quality of your products, plus you would get a fair share of assistance with production. To know whether hiring a manufacturer or wholesaler is best for you, you might want to consider a few factors. 
Find your niche product
Primarily, you'll have to find suitable products for your store. For example, suppose you're looking for an already made product to sell. In that case, the product sourcing process can be as simple as forming a casual business relationship with a friend who produces the product you'd like to sell or forming a partnership with an existing business to take their products to your retail store. Additionally, you might source products from renowned websites like Go Wholesale, that if you're interested in selling refurbished electronics from all popular tech giants and categories in your retail place, can offer you the best deals on refurbished items to take full advantage of your market.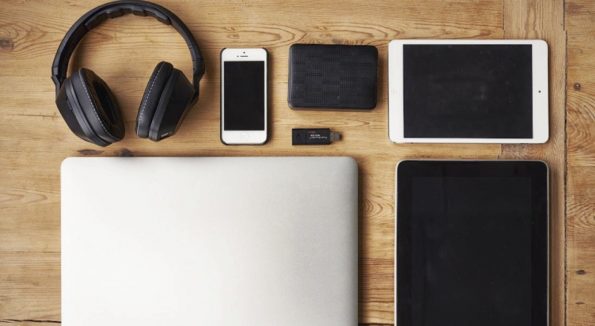 Photo from DW
Create your own product
On the other hand, if you want to find a manufacturer to make your products, you can easily research some options online. If you decide to go down this road, remember to consider all manufacturing references and testimonials. As with any business, you need to ensure that you're working with someone legitimate.
Whenever you're ready to take the next step with a wholesaler or manufacturer, you'll want to take a good look and sample the products you plan to sell in your retail store to ensure that their products meet your rigorous expectations. Then, finally, weigh your options, confirm your new partnership, and grow your retail business. 
Hire A Skilful Dropshipper 
Dropshipping is a technique of product sourcing that permits you to buy goods from a vendor and list their products in your store, whether you own a regular brick-and-mortar one or an online shop. With drop shipping, you won't need to deal with inventory, packaging, or fulfillment as the vendor charges you for the products as they're sold and ships orders on your behalf.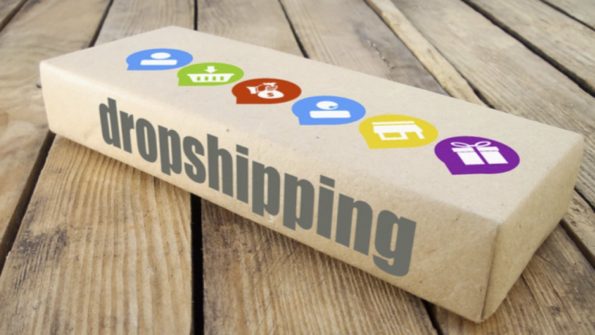 Photo from BigCommerce
The thing with dropshipping is that it represents a fantastic option for starting a new online retail shop, but it's also great for expanding the catalog of your existing retail shop. Also, the most reliable dropshippers offer a broad selection of products that you can select from. On the other hand, drop shipping commonly gives a lower profit margin, so bear in mind that you'll need to sell many products before making a good profit. 
To find a reliable dropshipping supplier, or aggregate dropshipper (a dropshipper that works with a wide variety of other dropshippers for your retail store), you'll have to follow the same steps as you would for the manufacturing option:
Research for some options on the Internet.

Check each supplier's references.

Evaluate the options.

Ask for samples.

Finally, sign a contract and get started.
Final Words 
Sourcing products for your retail store is never a straightforward process, and even after you've found great suppliers and established a strong relationship with them, know that the work doesn't end there. Product sourcing doesn't stop when the product is sourced because maintaining the quality and integrity of the product is essential. For that reason, purchasers should always be on the lookout to develop new supplier relationships and keep in mind the steps mentioned above that will help guide them toward success.