Financial independence is built on sound financial planning. A fixed deposit is a type of investment where your money is protected, and you can earn a reasonable amount of compounded interest. Fixed deposit schemes are offered by banks and financial organizations at competitive interest rates. You need to go for a fixed deposit plan that is compatible with your investing strategy and financial objectives. Go ahead and take a look at a comprehensive guide to assist you in selecting a bank Fixed Deposit with the best interest rates available.
Financial Planning
Financial planning is the process of managing your money in such a way that it fits both your short-term and long-term goals. You need to decide how much money you want to put into a fixed deposit, how long you want it to last, what minimum interest rate would be suitable for you, and whether you are looking for a cumulative or non-cumulative bank Fixed Deposit. Finding a good FD scheme will become much easier once you have a clear idea of your goals.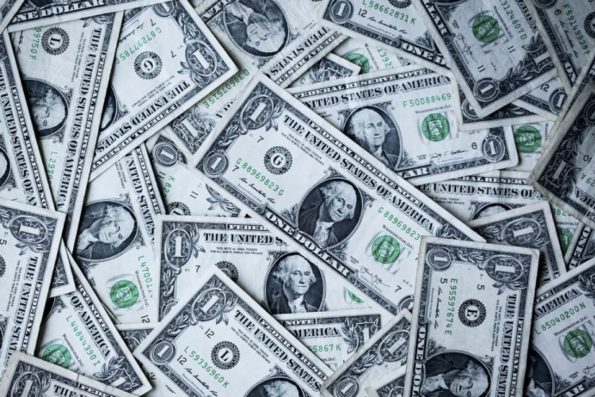 Here are the major factors to consider
Make an interest rate comparison while you are looking for the right investment opportunity. Your regular pay may not be sufficient to meet all of your financial obligations in the future. As a result, wage or business revenue must be combined with fixed deposit interest income.
Your financial strategy is what will direct you to the appropriate tenure for you. There would always be a tenure available that meets your needs, whether they are short-term or long-term. Regardless of which plan you choose, your interest income will be guaranteed, allowing you to receive steady returns.
When you enter into a business relationship with any firm, you need to do a thorough background investigation, generally known as due diligence, to guarantee that everything goes well and there is no chance of default. 
Similarly, you should investigate the bank or financial organization that is providing the fixed deposit facility. Financial institutions are rated by organizations such as ICRA and CRISIL based on predetermined criteria. While choosing a service, look for the best rating, as this assures that your assets are safe and that you may enjoy the benefits of high returns without worry.
Senior Citizen Requirements 
A fixed deposit is a good option for a senior citizen since it offers a combination of high returns and low risks, which is especially important post-retirement. Along with a high interest-earning capability, aspects like online fixed deposit, quick onboarding, and exceptional customer service should all be considered while looking for a reputable FD issuer.
Loan Against Bank Fixed Deposit
Taking a loan against your bank Fixed Deposit to meet your urgent monetary demands is preferable to a premature withdrawal. Choose an option that provides the most value for money when it comes to FD security.
To Wrap It Up
Your search will become easier if you are consciously following a systematic process and consider the tips stated in this article. Keep in mind that your selection may have long-term implications and may impact your financial independence in the future. As a result, it would be beneficial if you make a well-informed decision.