The entrepreneur who starts off with a goal such as 'I want to make enough money to manage' probably won't last long. It's a worthy goal, of course, but to have a sustainable business, there needs to be growth prospects. Businesses, like people, need to evolve and grow if they want to thrive.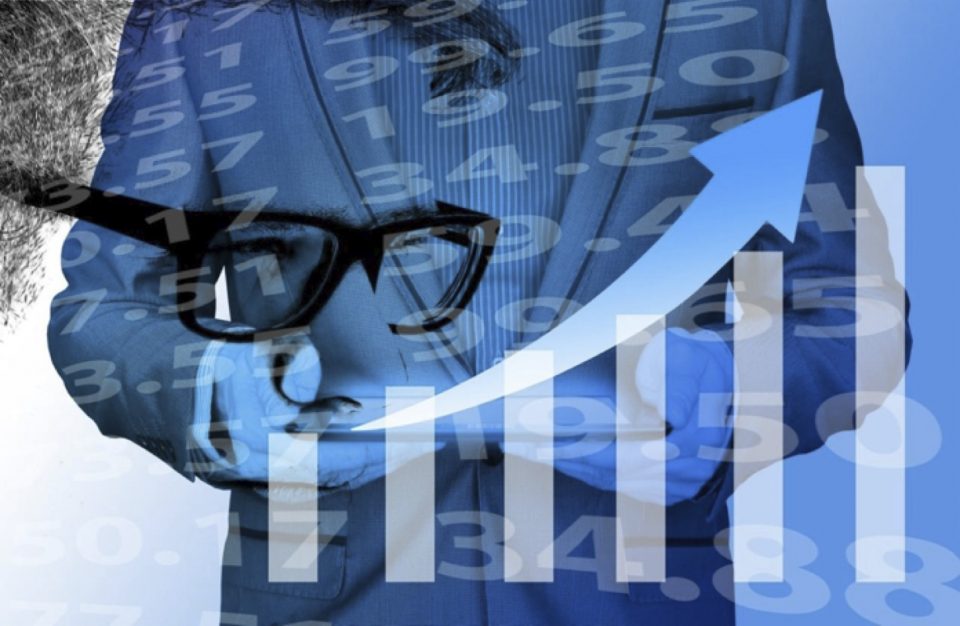 How do you run a business with expansion in mind? Putting measures in place or making decisions that will allow you to grow your business is much easier said than done. After all, many start-ups consider themselves lucky just to survive, never mind expand. So, here are the most effective strategies for growing your small business.
Your first market
For many new business owners, it's easy to focus on getting new customers. No doubt this is important, but it's much wiser to make sure that you create a solid base of existing customers. Offer them discounts and make sure they keep buying. A strong customer base will be a reliable source of income upon which you can build further marketing campaigns.
Explore beyond your existing customer base
Take it easy when it comes to selling to new customers – sell, by all means, but be willing to follow up. Customers who are not part of your existing customer base may have other demands. Follow up. Survey them. Be willing to offer free samples in return for information. Find out exactly what they want, expect, and would like from interacting with your business or brand.
Do essential market research
It takes time and it may require some funds, but if you're going to conquer another market segment, you might have to adjust your product, or other offerings, to different needs. Do the research, define your target market, and refine your offer to fit.
Refresh, reload, and relaunch
Once you've completed the research, create a new product based on the old, but targeted for the new intended market. Make any necessary changes. Launch the new product to the new demographic – and hook them. And then repeat the process; make them your second loyal customer base.
Any company, no matter how small it may be, has the potential to grow exponentially, with the right approach. It is a process. It's all about building on your loyal customer base, and then testing new markets to see how you can further expand with growth prospects.
It's a lot easier said than done, of course – but on the other hand, it's not all that hard, either. It is all a matter of research and dedication, planning and effort. It's a matter of having only one goal in mind – the growth of your business.